Publish Date

Friday, 10 May 2019, 1:30PM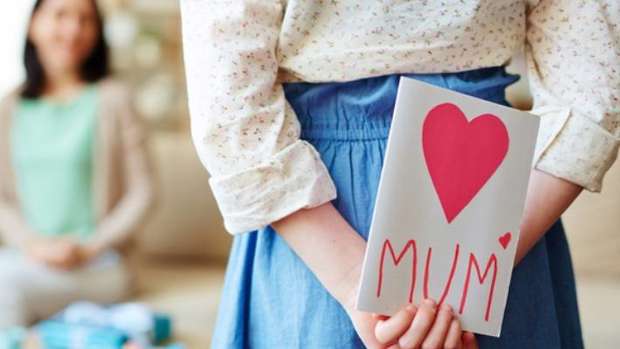 According to a recent poll of Mums, here are the top 10 things that they would like to receive for Mother's Day:
1. UTO (Unpaid Time Off): According to the survey, Mum would love a day to tackle her To-Dos or just to be free to do whatever she wants, no questions asked.
2. Sleep: Going to sleep when they are tired on Saturday and awakening on their own without the alarm clock or the voice of a child on Sunday is a dream come true. (Plus, it's 100 percent free!)
3. Clean House:  Hire a professional or, at the very least, get the kids to help pick up around the house.
4. Spa Day: A massage, mani/pedi or facial are all wonderful gifts. 
5. A Day Free from  dishes, laundry, chauffeur duty, dressing little ones, getting kids out the door, mediating sibling arguments, etc.
6. Car Wash: A vehicle free from crumbs and clutter is like a commuting oasis. Extra credit: Get it detailed.
7. Turn the Honey-Do into a Honey-Done List: Every time they walk by that broken _______ (fill in the blank), it drives them crazy. Look after whatever you are able to get done on the Honey-Do List of lingering household projects.
8. What's for Dinner? Have dinner taken care of, including the grocery shopping, for one week.  That frees Mum up to enjoy more quality time as a family, which is what she really wants.
9. The Best Things in Life are Free: The gifts Mum will treasure forever are the homemade cards, handprints and photo frames from her children.
10. Flowers: If you're sending mum roses for Mother's Day, get ones that are deep pink  if you want to express 'gratitude and appreciation'