Why You Should NEVER Put Your Phone Number On Facebook
Publish Date

Tuesday, 11 August 2015, 3:29PM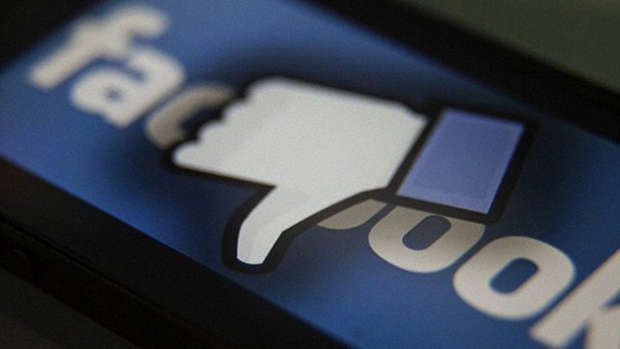 Facebook users may want to think twice before putting a phone number on their profile.
The social network encourages anybody who uploads pictures from their mobile to add their number too.
But if they do, anybody can find that person's name, picture and location - regardless of their privacy settings - by typing their number into the search bar.

HOW CYBER CRIMINALS SELL DATA
The cyber criminals' black market has become even more profitable than the illegal drug trade, according to a report last year by the national security division of RAND Corporation.
Pictures, names, phone numbers, education history, and locations can be sold on a network of illegal trading sites, the report found.
Typically, hackers sell vast quantities of data in bulk for an astonishing profit.
Twitter and Facebook accounts are now more profitable than stolen credit cards, according to the report. 
In an email to Daily Mail Online, Facebook defended its security settings, insisting users can adjust their privacy settings to stop people searching their information using a phone number. 
In a full statement, the spokesman said: 'The privacy of people who use Facebook is extremely important to us. We have industry-leading proprietary network monitoring tools constantly running in order to ensure data security and have strict rules that govern how developers are able to use our APIs to build their products. Developers are only able to access information that people have chosen to make public.
'Everyone who uses Facebook has control of the information they share, this includes the information people include within their profile, and who can see this information. Our Privacy Basics tool has a series of helpful guides that explain how people can quickly and easily decide what information they share and who they share it with.' 
Source: www.dailymail.co.uk