Woman Finds A Surprise Note On His Windshield...
Publish Date

Monday, 10 August 2015, 4:03PM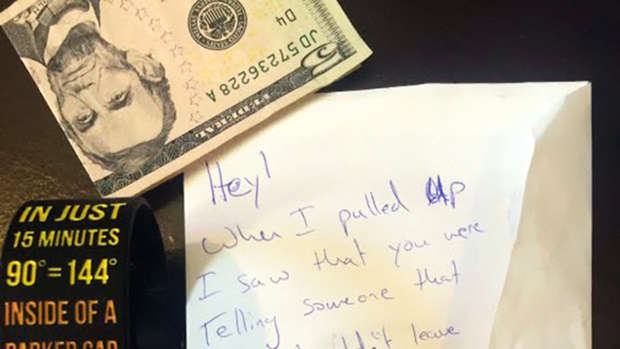 As often as we hear about all of the bad things going on in the world today, there seems to be less attention on acts of kindness between Good Samaritans. Two days ago a man named Andrew left this note on a windshield of a woman's car in Texas (the weather temperature was 38 degrees that day).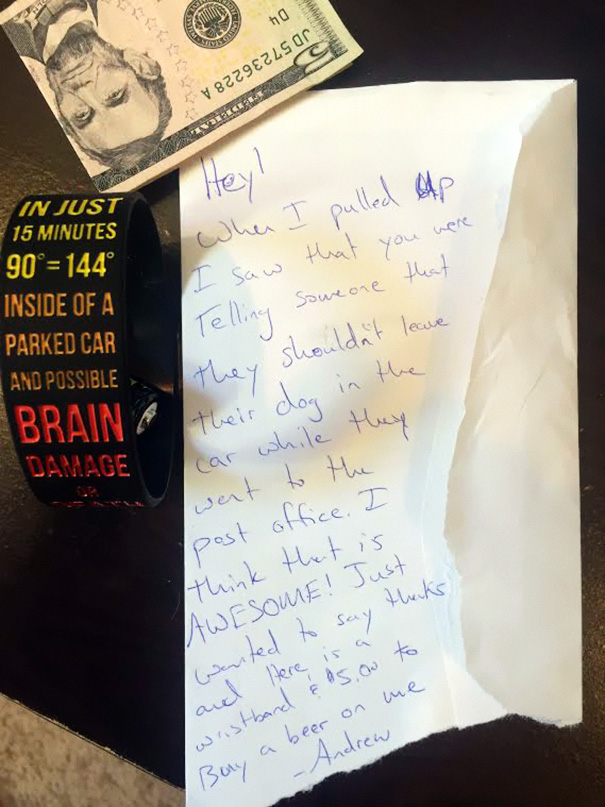 Source: reddit