The New Apple 'AirPods Studio' headphones that are smarter than they seem... (2)
Publish Date

Thursday, 14 May 2020, 4:12PM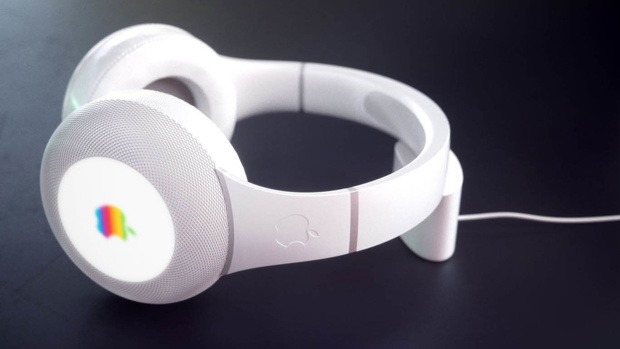 Tech giant Apple is rumoured to be working on a pair of over-ear headphones that new leaks suggest will be the smartest we've ever seen.
Reportedly called the "AirPods Studio" or "AirPods X", the headphones will be the brand's first foray into an over-ear design, and will include a number of sensors that will detect how you're wearing them and which ear is which.
One of the key features of regular AirPods is ear detection – automatically pausing the song when you take an earphone out.
According to the tech site, the AirPods Studio will have a similar feature, but instead of ear detection, Apple is working to include sensors that can figure out whether the headphones are on your head or resting around your neck.
According to a recent report by Bloomberg, the over-ear headphones will be available in at least two variations: a "premium version" with leather-like fabrics and a "fitness-focused model" that uses lighter, breathable materials with small perforations.
They sound incredible, but knowing Apple, they will be as pricey as anything, so start saving!