Christchurch couple's 'Jolene' parody goes viral around the world
Publish Date

Sunday, 26 April 2020, 2:49PM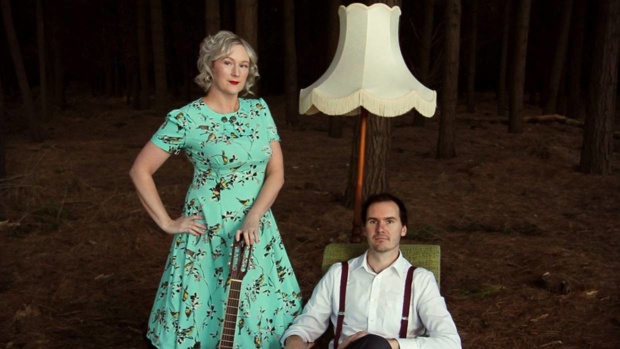 Christchurch couple Rob and Jenny Payne have hit the big time with their hilarious parody of Dolly Parton's hit, Jolene.
The duo who performs regularly under the stage name Vintage Blue uploaded a video of their song to Facebook earlier this month, and it has amassed over 5 million views since. 
In the Vintage Blue version of the classic song, the lyrics take a hilarious, darker turn which certainly rings true with many in lockdown. 
"Jolene, Jolene, Jolene, Joleeeeene, ... I'm begging of you please come take my man".
Along with the song's 5 million views, it currently has over 30,000 comments.
"Such a pleasure to listen! Amazing clear vocal and guitar skills. Sense of humor intact too..made me laugh a lot. Thank you guys!" said one of the comments.
You can enjoy the full video above!