Coronavirus: This is how long Covid-19 reportedly lives on clothes for
Publish Date

Thursday, 19 March 2020, 10:44AM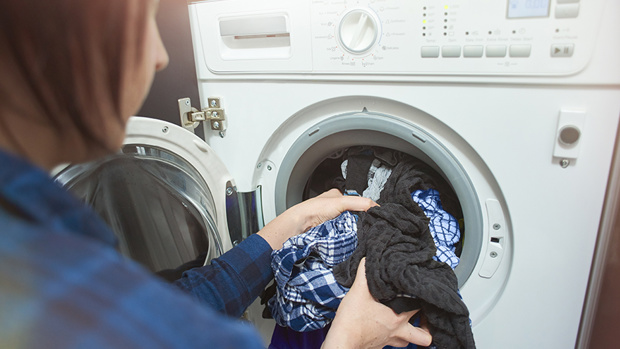 As coronavirus continues to spread, people are taking extra precautions, including thoroughly sanitising surfaces, washing their hands for 20 seconds and avoiding crowded places.
But it turns out there's another item that you probably shouldn't neglect when it comes to cleaning: your clothes.
Medical experts are now saying that the official length of time coronavirus can live on clothing for is still unknown but is estimated from between a few hours up to several days.
Dr Akash Patel, a GP and Medical Director at MyHealthcareClinic, said: "We are still continuing to find out more about the coronavirus day by day, there is currently not enough research to say with any certainty how long the coronavirus will live on clothing."
He continued: "Preliminary research has suggested the virus can survive longer on surfaces like plastic and metal, this could be from a few hours to several days but no clear research on fabrics like clothing."
READ MORE:
• Tom Hanks gives health update after testing positive for coronavirus
• Céline Dion, Cher, Billy Joel and Michael Bublé postpone concerts amidst coronavirus outbreak
To avoid spreading coronavirus, experts recommend changing out of "outdoor" clothing as soon as you enter your home and advises that you immediately put them in the laundry.
"If you are handling dirty laundry from a person who is confirmed or suspected to have coronavirus, you should wear disposable gloves if possible, if not - please wash your hands appropriately after handling their clothing before you touch your face or other surfaces," Patel said.
You should also disinfect any surfaces that the clothing has come in contact with.
Another recommendation is to launder items using the warmest appropriate water setting for the items and dry items completely.
Don't forget about cleaning hampers, too. Wipe down the interior and exterior with a disinfectant wipe and clean the disposable bag liner in the washing machine along with other clothing.
Take your Radio, Podcasts and Music with you