Hack goes viral for showing how to juice lemon without cutting it open
Publish Date

Friday, 26 February 2021, 10:06AM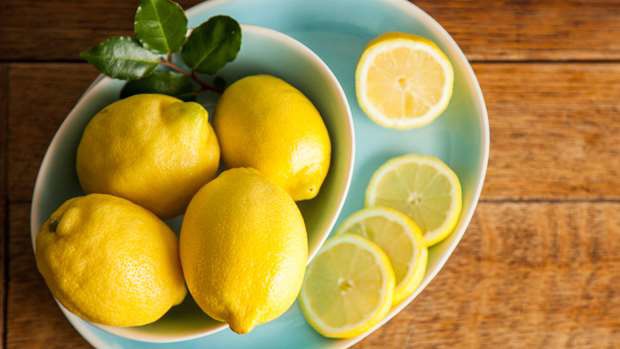 Sometimes getting a squeeze of lemon juice can be such a chore!
Having the seeds go everywhere or getting squirted in the eye is never a fun time - but thankfully a genius lemon life hack has been discovered.
The simple trick has gone viral after being shared on TikTok - and honestly, we don't know why we never thought to try this before!
Rather than cutting a lemon in half or into wedges to squeeze the quick video - shared by Farrah J, who goes by the handle @spicednice - shows you what to do instead with absolutely no knives involved!
She said the trick works best when you only need "just a bit of lemon juice" so you don't have to cut open the entire fruit.
"You can just roll one until it softens," she explains, "then just pierce a skewer through the bottom."

"Once you remove that skewer, it's ready to squeeze," she said. "It's mess-free, there are no seeds and that's why it's my favourite lemon hack."
"Woah! This is genius," one person wrote.
"My life has changed forever," added another.
"I always roll but this is completely different with a skewer! Thank you," a third person wrote.
We are definitely going to try this!
Take your Radio, Podcasts and Music with you