Harry Potter-themed potions bar, The Wizard's Cauldron, opens in NZ this week
Publish Date

Wednesday, 29 January 2020, 12:47PM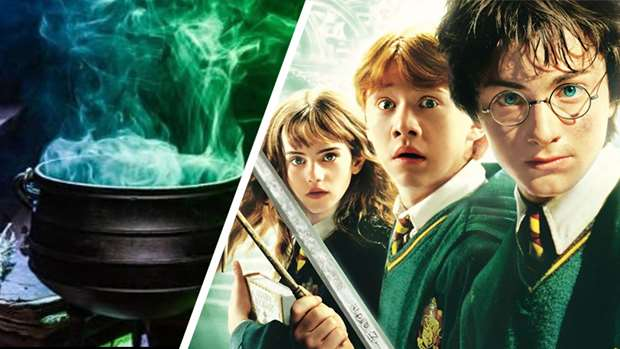 Harry Potter fans, it's time to grab your broomsticks because New Zealand getting its very own wizard-inspired bar.
The Wizard's Cauldron will be open this week and serving up Harry Potter themed cocktail potions for a limited time only.
How magical is that?!
The pop-up bar features a fun 90-minute cocktail class for you to "mix your own potion and create new spells and magical beings" - inspired by Harry Potter's time at Hogwarts. Except instead eye-of-newt in your brew, you'll be using dry ice and bubbly drinks.
The bar is apparently "created for all fantasy and magic lovers, a mystical place where magic and imagination roam free."
The experience - which has already made its way to Syndey and Melbourne in Australia - will set you back roughly $50 and includes one mead, one potion, along with your own robes and wands while you take part.
While the specific location for the Auckland-based event will remain a secret, The Wizard's Cauldron will be popping up from Thursday, January 30 until Sunday, March 1, 2020.
Make sure you get in quick because tickets are limited, and with early-bird registration available now.