It has been revealed these are the luckiest places to buy a lotto ticket around New Zealand
Publish Date

Monday, 4 January 2021, 9:31AM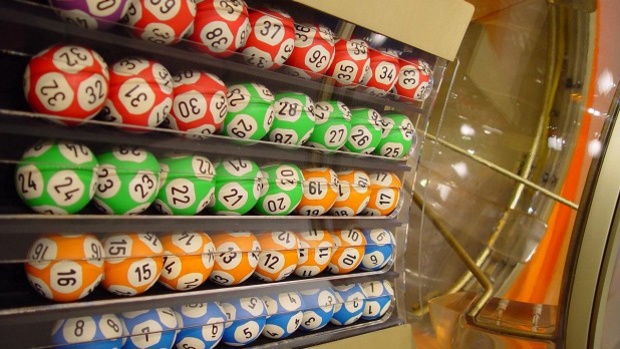 If you're anything like us you'll be dreaming about how sweet life could get if you won Lotto.
Well, it seems if you want a better chance at getting that life-changing amount of cash there are a few places around the country that have a little extra luck.
One of the places with the most luck specifically is apparently the Unichem Storford Lodge Pharmacy in Hastings, which has seen a whopping 49 people win the first division.
Following up ol' Hastings is Nelson, where 35 people have one first division after buying their tickets from the Richmond Night N Day shop.
Christchurch also boasts several spots of luck throughout the city, including the Pak n Save in Riccarton (33 winners), Hornby Mall Lotto (31 winners) and Fresh Choice Barrington (26 winners).
READ MORE:
• According to stats if your name is on this list you've apparently got a good chance of winning lotto
Elsewhere, Auckland's luckiest shop is Berrymans Toys and Lotto with 27 winners. Wellington's Mall Books and Lotto and Greenton Lotto in Tauranga have also both seen 27 people take home a first division win.
Pak n Save in Dunedin and Melody's New World in Palmerston North were the lucky spots with each story changing the lives of 26 people.
Finally, if you're heading to Paraparaumu, make sure you pick up a ticket from Coastlands Lotto, where 32 winners have passed through their door.
Now, fingers crossed that some of that luck gets spread around!
Take your Radio, Podcasts and Music with you