Kiwi woman shares bizarre find in newly purchased pants from Kmart
Publish Date

Wednesday, 9 June 2021, 9:56AM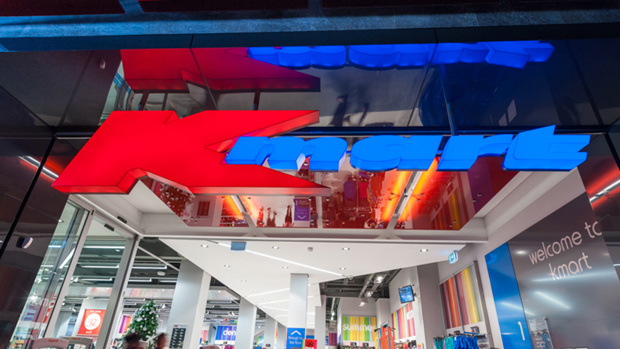 We all know that when it comes to good finds, Kmart is usually top of the list.
But that wasn't the case for one Kiwi shopper ...
A Palmerston North woman received the fright of a lifetime when she discovered a bizarre critter inside the pocket of a pair of newly purchased pants.
She told the Herald that she bought the pair of Anko brand pants on Saturday, but it was only when she got the Chinese-made trousers home that she discovered the unwelcome hitchhiker.


Photo / Supplied
"I was trying them on for size when I got home and it was the quickest I have ever removed a pair of pants," she said.
"I felt it in the pocket and just threw them off in lightning speed."
She shared the photos on a popular Facebook page and was flooded with offers of identification.
READ MORE:
• Shoppers left shocked after Kmart releases accidental x-rated dog's toy
• Cat owners are going crazy over this new pet toy from Kmart!
Some suggestions were a legless wētā, a rat skeleton and an alien baby.
The most educated guesses fell on the insect being a mole cricket, with many urging the woman to report the find to authorities.
New Zealand only has one endemic species of mole cricket, but there are numerous species found overseas that are considered pests here.

Photo / Supplied
She told the Herald that she did report the find to the Ministry for Primary Industries and to Kmart.
An MPI spokesperson told the Herald that they have identified the insect as a mole cricket, but are waiting for the woman to send it to them, so they examine it and confirm whether it is a native or exotic species.
They said that the insect appears to be long dead and therefore would not pose any biosecurity risk.
This article was first published on nzherald.co.nz and is republished here with permission.