The world's most expensive ice cream will set you back a cool $10k
Publish Date

Friday, 26 May 2023, 2:05PM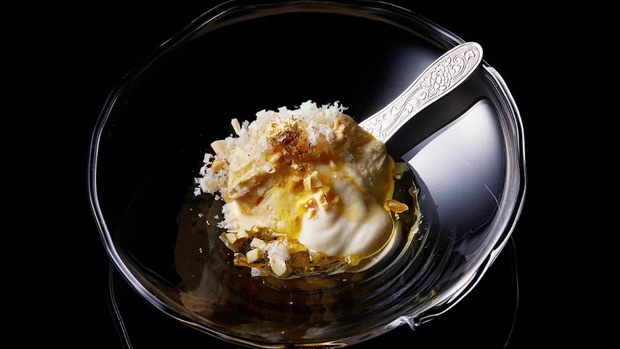 If you love to treat yourself, get ready to be blown away by this culinary creation that has taken the world by storm!
OMER, the renowned ice cream parlour in Japan, has officially secured a spot in the Guinness World Records with their incredible masterpiece known as "The Golden Opulence."
The delicious dish is officially most expensive ice cream ever made, priced at a staggering JP¥873,400 (NZ$10,081).
With the astounding price tag, you may wonder why anyone would splurge on a single serving of ice cream.
Well, it's all about the rare and exceptional ingredients used, the meticulous sourcing, the craftsmanship, and the overall experience offered by OMER. This creation isn't just a dessert—it's a symbol of luxury and extravagance, appealing to a select group of connoisseurs seeking an unparalleled culinary adventure.
Each scoop of this luxurious ice cream is infused with the finest Madagascar vanilla, renowned for its intense flavour and aroma. But that's not all— it includes edible 23-karat gold leaf that adds a touch of shimmering grandeur to this already decadent treat.

Photo / Guinness World Records
The sweet dish goes above and beyond by featuring the exclusive Amedei Porcelana chocolate, crafted from highly sought-after Venezuelan Porcelana cocoa beans. Known for its exceptional smoothness and complex flavour profile, this chocolate takes the ice cream to a whole new level of indulgence.
How delicious does that sound!?

Take your Radio, Podcasts and Music with you