Genius corn hack goes viral after proving that there is a non-messy way to eat it!
Publish Date

Tuesday, 27 November 2018, 8:57AM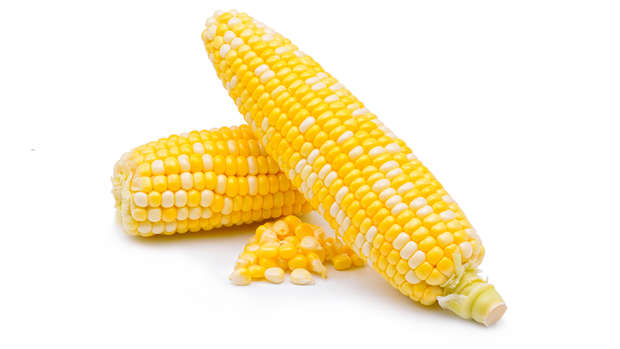 Sweet corn for dinner is a Kiwi Summer staple, but trying to eat it without getting covered in kernels and corn juice can prove to be a tricky task.
A video that was posted to Twitter just last week has gone viral after it shows a man using a skewer to eat sweet corn in a very efficient and clean manner.
Take a look at it here:
While a lot of people have had their minds blown by this new method, quite a few have slammed it, saying that you wouldn't be able to enjoy the juiciness of the corn.
READ MORE: 
One said: "I like the messy way better! If you don't have corn and butter on your face when it's over then you didn't enjoy it!"
What do you think of this method, will you be using it this summer?