Justin Trudeau's 'Love Actually' moment with Donald Trump
Publish Date

Monday, 11 June 2018, 5:31PM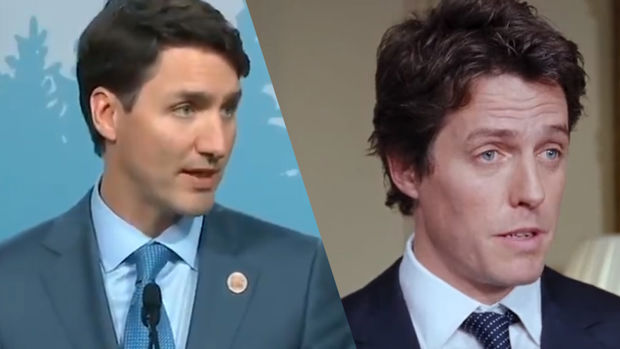 Love Actually is already a classic movie.
It was released 12 years ago, and still is a favourite of many, but it seems that just like other shows have done in the past, it's predicting events ahead of its time.
As JT from Coast Drive has pointed out, the speech that Justin Trudeau gave against Trump over the weekend seems eerily familar to Hugh Grant's speech against Billy Bob Thorton's character in 'Love Actually'.
Here's the classic scene:
And here's Justin's speech:
Notice the similarities? Just like Hugh's character, Justin isn't going to stand for being pushed around by Trump.