Prince is making the rounds on social media due to this interesting fact
Publish Date

Tuesday, 7 July 2020, 3:24PM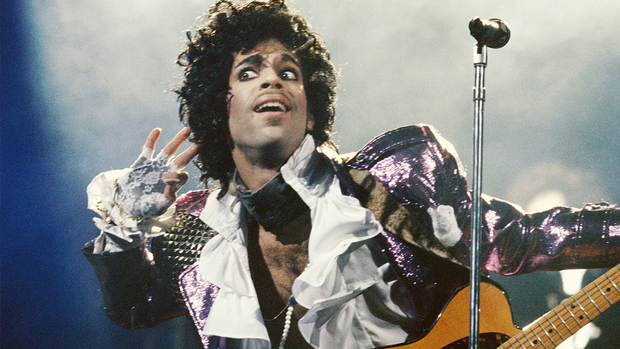 The musical prowess of Prince is something that certainly isn't up for debate (just ask Coast Days' Lorna Subritzky). 
'The Purple One' is once again trending on social media, as fans realise that he in fact played all 27 instruments, and sung every vocal on his debut album For You from 1978.
The album itself certainly wasn't Prince's best, managing to only get to 163 on the US album charts, but it certainly paved the way for a hugely successful career. 
On the album's credit notes, Prince is listed as 'all vocals', not forgetting 'deep breaths', as well as 'electric guitar, acoustic guitar, bass, bass synth, singing bass, Fuzz bass, electric piano, acoustic piano, mini-Moog, poly-Moog, Arp string ensemble, Arp Pro Soloist, Oberheim four-voice, clavinet, drums, syndrums, water drums, slapsticks, bongos, congas, finger cymbals, wind chimes, orchestral bells, woodblocks, brush trap, tree bell, hand claps and finger snaps'.
In Prince's 41 year career, he has gone on to sell over 130 million albums worldwide, ranking him amongst some of the highest-selling musicians of all time. 
Prince's final concert in New Zealand took place in February 2016, only 2 months before he tragically passed away. 
He may be gone, but his musical legacy will go on forever. 
Take your Radio, Podcasts and Music with you