Stephanie Jones: Book Review - Through the Lonesome Dark by Paddy Richardson
Publish Date

Thursday, 15 June 2017, 11:41AM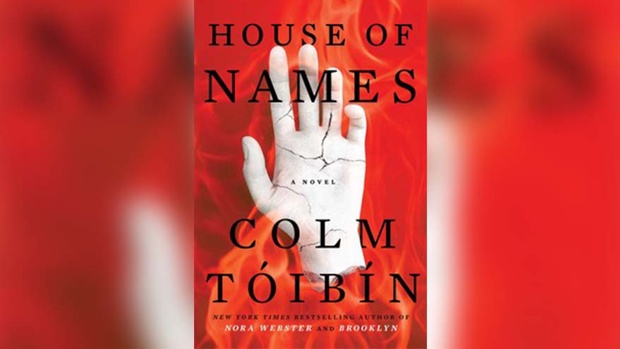 Author

By Stephanie Jones
From a porcelain-smooth introductory passage about the West Coast town of Blackball that could serve as a model of exposition to students of creative writing – this, class, is how you set a stage – to scenes of trench life in World War I, Dunedin writer Paddy Richardson masterfully entwines the intimate and the global in her seventh novel, Through the Lonesome Dark.
 To readers familiar with her recent crime thrillers, among them Swimming in the Dark and Hunting Blind, both Ngaio Marsh Award finalists, the shift in theme may come as a surprise – but it is unlikely to disappoint, for Richardson shows herself as ready as ever to probe the malignancies of the human condition. One of these is jealousy, which finds an unlucky object in Pansy Williams, whose quick mind earns her a double scholarship to high school in Greymouth but who is stymied by the insecurity of Dan Williams, a violent alcoholic whose three sons shot through as soon as they could: "I'm not having any girl of mine thinking she's better than her own father."
Another dark matter is deceit, which Pansy deploys to raise the money to escape Blackball, the mining hub that will only trap her in the hell endured by her mother, Teresa, a woman of desperate faith who instructs Pansy that she'd be better off as a  nun than marrying a miner and "ending up in a place like this." It's an almost literal imprisonment, compounded by a culture thick with misogyny, much of it perpetrated by women. The torture of Teresa Williams is no bother to those who remember her as "[t]he prettiest girl in Ahaura", and aloof with it. She's nothing but a cautionary tale: "Never does to set yourself up here with airs and graces. There's a long way to fall with no one to catch you."
Indeed, entrapment and the kind of cunning necessary to elude despair are powerful through-lines in Through the Lonesome Dark, whose protagonists – first Pansy and then, as the narrative expands beyond Blackball's borders, her childhood friend turned husband, Clem Bright – are lonely and driven by a moral purpose that can't be voiced to others.
To save herself, Pansy must enmesh Clem in a deception that is chilling in its logic and common sense. When the boarding house owner for whom Pansy works as a maid registers but fails to remark on the bruising and facial gash her young charge is sporting, the reader realises what Pansy learned long ago, that only she can save herself.
Pansy's voice is so strong and insistent that it's a jolt when the perspective veers away from her and towards Clem, a more straightforward figure whose dedication to the mining life ("It's the best job there is for a man") was Pansy's nightmare until it became her salvation. His decision to volunteer for the war effort baffles his family and clears the ground for battlefield scenes portrayed by Richardson with visceral immediacy. In the hands of any skilled writer, the Great War seems like nothing so much as an exercise in aimless slaughter.
I doubt there is any genre or era to which Richardson could not apply her virtuosity; her knack for inhabiting the minds of others, especially women in duress, is uncanny and hypnotic, and the suspenseful, peek-behind-the-curtain glint of Through the Lonesome Dark is not exceptional but a hallmark of her storytelling. All this can't be effortless, but Richardson makes it seem so, and for it she ranks among our most preeminent writers.
To get in the draw to win one of five copies of Through the Lonesome Dark by Paddy Richardson click here.
Every week Stephanie reviews the Book of the Week.
As the Coast book reviewer, Stephanie Jones shares her thoughts each week on the latest releases.
Stephanie has a BA (Hons) in history and English literature, and a background in journalism, magazine publishing, public relations and corporate and consumer communications.
Stephanie is a contributor to the New Zealand Book Council's 'Talking Books' podcast series (listen here), and a member of the 2016 Ngaio Marsh Award judging panel. She can be found on Twitter @ParsingThePage.

Take your Radio, Podcasts and Music with you