John Cowan - Confident Kids
Publish Date

Thursday, 27 September 2018, 7:42AM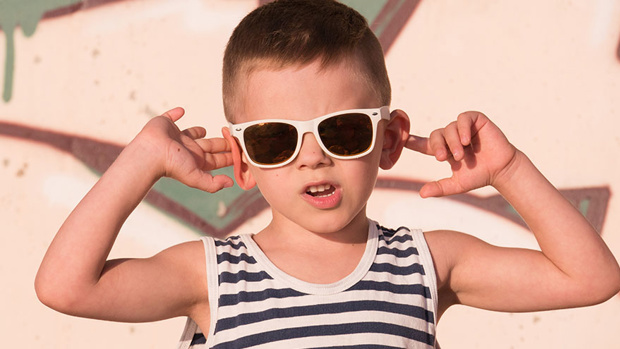 Author

By John Cowan
If you watch a group of youngsters, you can easily spot the confident ones. They usually have more bruises and Band-Aids – but you can also see their confidence bubbling over in their enthusiasm, friendliness and fun. That early confidence is a strong indicator that the child will embrace learning, develop healthy friendships and get on with a life that will have far more grins than grizzles.
How did they develop this habit of courage? Obviously some children just seem to naturally have more poise right from their earliest months, but the encouraging thing is that any child, even an anxious and shy child, can be gently nudged towards greater confidence.  Here are some tips:
Give them good labels to grow into. "What an athlete!" "That's beautiful – you're a real artist." "You're a great helper, you knew exactly what to do."
Gently edge them towards slightly threatening situations bit by bit A shy child could be asked to greet visitors, or a child who doesn't feel confident to join a game could be asked to be 'ball boy'. Feed back to them the progress they are making towards overcoming their fear.
Your words shape your child's life, so beware of the doom words that clip their wings. "He'll be afraid of that." "Take that a way, you'll frighten him." "No I don't think he could do that". Instead, feed their heart with words that express your confidence in them. "Give it a go!" "You're so good at that sort of thing."
About John
John has been with The Parenting Place (www.theparentingplace.com) for seventeen years as their senior writer and presenter.  He had various roles working with youth and families prior to that but actually started his working life as a scientist in neurophysiology at Auckland Hospital.  As well as writing and speaking, John is frequently on radio and television.

Take your Radio, Podcasts and Music with you