John Cowan - Driving Lessons
Publish Date

Friday, 4 May 2018, 3:46PM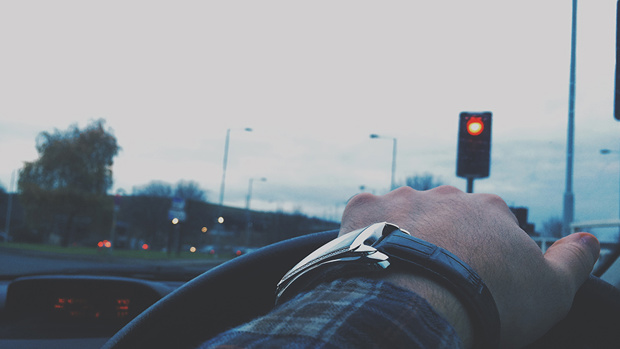 Author

By John Cowan
Getting a driving license in Rarotonga in 1974 was easy. I asked the Police Sergeant and he gave one to me. The only test was answering questions about the well-being of my various Cook Island cousins. Getting a New Zealand drivers' today is a lot harder and costs six hundred times as much – my Cook Islands one cost me fifty cents.
By all means get in the professional driving instructors if you need to but I, personally, I taught all three of my kids and it was a great time together.  But it did have its challenges. I had to swat up myself because the Road Code has changed – when I learnt to drive you still had to give way to dinosaurs.
There were some genuinely scary times, especially during the brake/accelerator confusion stage. I was very impressed at the ability of my wife's little Toyota Echo to do tyre-smoking, four-wheel-drifts around corners without flipping over.
My main mistake was I got too tense and my anger stunk up the situation.  To be fair, driving is one of the most serious and potentially lethal activities our children will ever do and, to be extra fair, there were times I thought we were going to die. So tried to be stern... but I don't do stern well. It always seems to tip over into cranky, and I don't think that really gets across the serious messages I wanted them to get.
And then... it all seemed to come right. The steep part of the learning curve was conquered, and with each of my kids I really did enjoy a lovely stage where each lesson was just a long joy ride.
They all passed, and they all drive better than me. That's a buzz. And so is the memory of spending long hours together, just being a coach.
About John
John has been with The Parenting Place (www.theparentingplace.com) for seventeen years as their senior writer and presenter.  He had various roles working with youth and families prior to that but actually started his working life as a scientist in neurophysiology at Auckland Hospital.  As well as writing and speaking, John is frequently on radio and television.

Take your Radio, Podcasts and Music with you