Publish Date

Thursday, 12 July 2018, 3:56PM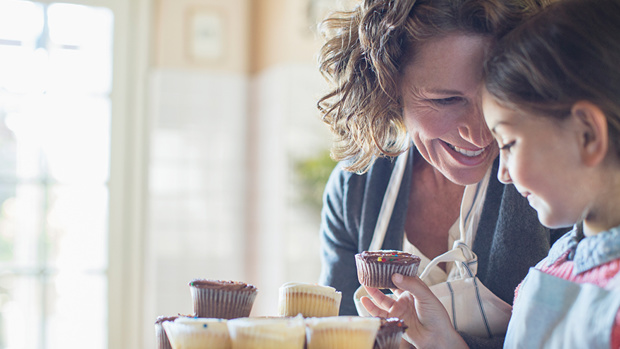 Author

By John Cowan
I haven't tried many mood altering drugs, but surely one of the best has got to be gratitude. Not many things lift my heart more than shifting my focus onto the people and things that are actually good in my life. 'Gratitude is the Great Attitude'... and  I am immediately grateful for the person who thought up that catchy line. If we can get that great attitude of gratitude into our kids hearts, we are setting them up to be happier – at least 25% happier* according to some research. How do you get them to be grateful?   Here are a few tips.
Let them hear you thanking people genuinely, and then commenting positively about them afterwards. Model courtesy and gratitude to people in service industries. Smile and thank check-out operators and bus drivers and cleaners. Let your kids hear you make comments about how hard-working and busy the wait-staff are, rather than complaining about how long your meal is taking.
Discuss with them why you donate to charities, and especially talk about the people those charities benefit.    Gratitude grows when we realise that most of us enjoy health, wealth, safety and freedom that is almost unimaginably good compared with most of the people in the world. Let your children see you helping others. Get them involved as you assist elderly relatives or do helpful things for neighbours.
As you watch the news, let them hear you make positive comments about Ambulance and Fire Service, and about the good and brave things you see people do.  On ANZAC day, talk with gratitude about the people who have served in the forces.
Of course, you have been trying to teach your children to say thank-you for years – keep that up – but one thing that might just notch up the gratitude is letting them not just hear but also see and feel the gratitude you have for them. Not just for things they do, but for them.  Look them in the eyes and tell them, "I am so grateful that I have you as my child. You are such a gift". Some kids my get a bit embarrassed and not know how to respond, but even so, they won't fail to be touched. And they might even be a little bit grateful for you.
About John
John has been with The Parenting Place (www.theparentingplace.com) for seventeen years as their senior writer and presenter.  He had various roles working with youth and families prior to that but actually started his working life as a scientist in neurophysiology at Auckland Hospital.  As well as writing and speaking, John is frequently on radio and television.

Take your Radio, Podcasts and Music with you