John Cowan - Kids On A Budget
Publish Date

Thursday, 14 June 2018, 10:11AM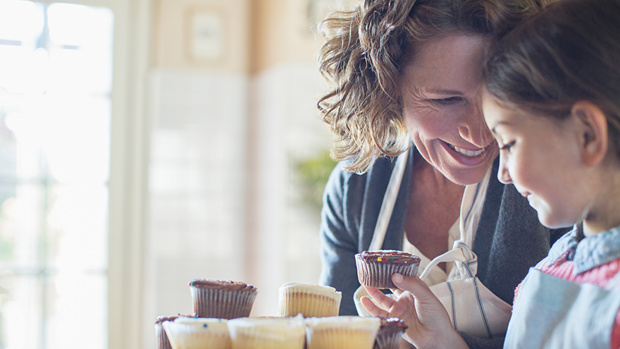 Author

By John Cowan
How can your teenager get money, over and above any pocket money you give them? Let's rule out secretly selling all your tools on Trademe and other illegal or immoral means… what's left?  They can work for it at a part time job – which is excellent in so many ways. Skills and self-esteem increase along with their bank balance, and it looks great on their CV. Or they can come and ask you for money every time they need to go out or buy something. It has the benefit that you can regulate their spending, but the problem is it is you regulating their spending – not them.  They are not learning how to budget, to save and to make wise purchases.
As well as teaching them good money techniques, give your kids growing opportunities for them to practice. Putting them on a budget is a great place to start.  Work out how much you would be spending on their entertainment, toiletries and non-school clothes  and set up a regular AP to your teenager's bank account.  Then relax and let the consequences do the teaching. If they blow it all on trendy shoes and have nothing left for a jacket they need, then having to wear an old worn out one for a while will do the teaching – as long as you don't rescue them. Expect, and allow, mistakes. But also expect them to get better at handling money. My kids learnt to save, hunt down bargains and exercise restraint though having a budget. And I so enjoyed them not coming to me all the time begging for money.
About John
John has been with The Parenting Place (www.theparentingplace.com) for seventeen years as their senior writer and presenter.  He had various roles working with youth and families prior to that but actually started his working life as a scientist in neurophysiology at Auckland Hospital.  As well as writing and speaking, John is frequently on radio and television.

Take your Radio, Podcasts and Music with you