Publish Date

Thursday, 10 May 2018, 11:58AM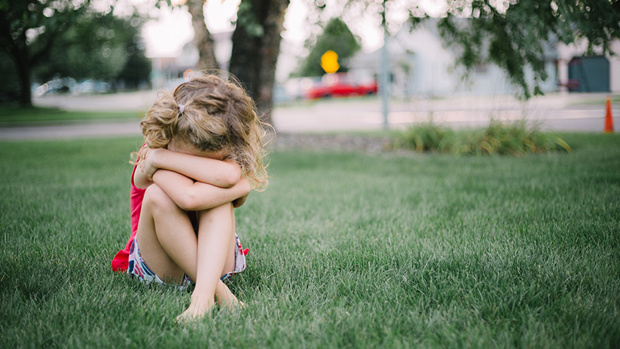 Author

By John Cowan
My Mum had a nice cat called Tui, and after a while she got another cat called Tom. And Tui suddenly stopped being nice. She became unfriendly and grumpy.  After about a dozen years,Tom died… and Tui became nice again. For her few remaining years, Tui was her old friendly and affectionate self again. What a waste of a life! She had wasted about eight of her nine lives resenting Tom.  Cat psychology is way beyond me but I am alarmed at how some parents are miserable and grumpy because they resent parenthood, and even though they would never admit, probably resenting their children as well.
They resent the loss of their career, their figure, their freedom. Maybe they resent the loss of closeness as a couple now there are children. Maybe they are constantly riled by the lack of cash, the chaos at home and maybe they are disappointed by their kid's behaviour and lack of achievement. It's not the Pinterest-perfect dream they had wanted.
I counselled one young couple: they had got together and had so many dreams about travels and adventures and careers… and then a baby came along almost straight away. Wow! Talk about resentment! It clashed with their good values that told them that they should be loving that baby and grateful but… nope, they were just stuck.
I'm not saying that the misfortune or injustice isn't real… I'm just saying resentment doesn't fix anything. Resentment is a rubbish emotion. It's doesn't fix us or move us on. It takes our joy and energy. It's power from past over your present. If our resentment is directed at someone else, it never changes them positively but does give them power to always make you feel bad.  It's poison, poisoning you and the people around you who don't deserve it.
I can't fix your resentment in a short piece like this but a good start is to at least recognize it  and label it: under our sadness and sourness maybe there is  resentment. Google it, get help and look forward to better days. Don't be a Tui. For more, check out theParentingplace.com
About John
John has been with The Parenting Place (www.theparentingplace.com) for seventeen years as their senior writer and presenter.  He had various roles working with youth and families prior to that but actually started his working life as a scientist in neurophysiology at Auckland Hospital.  As well as writing and speaking, John is frequently on radio and television.

Take your Radio, Podcasts and Music with you