Publish Date

Thursday, 17 May 2018, 2:59PM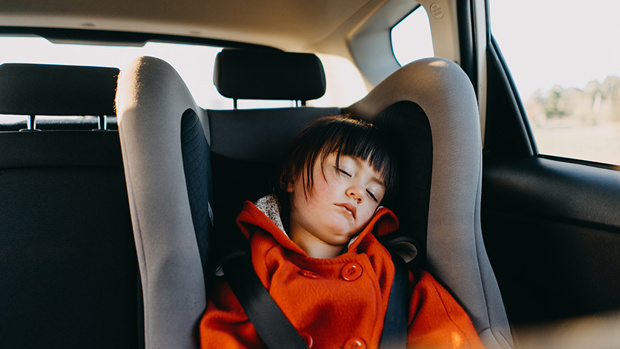 Author

By John Cowan
I don't want to have a fight with anyone! But if I did want to have a battle, I'd raise the topic of how to get a toddler or small child to go sleep. So many arguments! Even at the mention of this topic some of you are switching to 'battle mode', just in case I dare to mention a theory that conflicts with yours. I would prefer to just sidestep the whole issue and say, "Hey, if it's working for you most nights, then, good for you." Whatever technique you settle on here are few extra sleeping tips I've pinched from people I stumbled across on the internet.  If you really do want to have fight, track them down and fight with them
Baby sleep coach, Suzanne Hansen, reckons midnight is a rotten time to try a new technique. Stick with your technique but in the clear light of day, when a few more brain cells are working, work out if there is something different strategy you could try.
Kendra Robins, founder of Project Night Night, has a brilliant idea: at about six o'clock she starts yawning in front of her five year old. Just thinking about that has made me yawn and feel sleepy. Brilliant!
Here's some tips from Facebook contributors. Molly H  says, "Children don't understand time, but they do understand sleep. So if my kids were going to see Grandma in two days, I would tell them we'll be visiting her in two sleeps. They understood that they needed to go to bed to make it happen". And finally from someone called Jacki W: Don't tiptoe around the baby. Allow her to sleep with noises all around.
I love that new ideas come up all the time. Happy parenting and happy sleeping.
About John
John has been with The Parenting Place (www.theparentingplace.com) for seventeen years as their senior writer and presenter.  He had various roles working with youth and families prior to that but actually started his working life as a scientist in neurophysiology at Auckland Hospital.  As well as writing and speaking, John is frequently on radio and television.

Take your Radio, Podcasts and Music with you