Philip Walsh - Great eye health in ten easy steps
Publish Date

Thursday, 8 February 2018, 10:09AM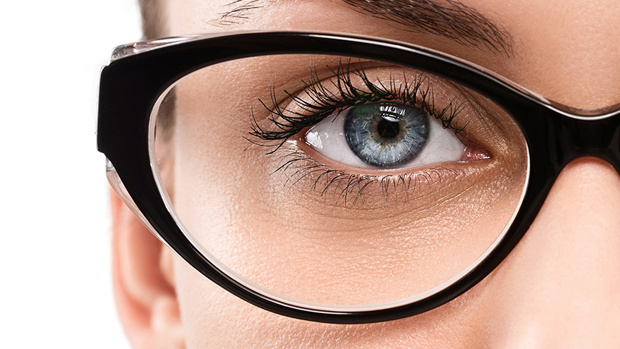 Author

By Philip Walsh
There are always so many things to keep in mind when trying to keep healthy, but here are a few easy tips on how to keep your eyes working and as healthy as possible:
Have your eyes tested at least once every two years to ensure any issues with your vision are detected early.
Eat a varied diet with plenty of coloured fruit and veggies, the brighter the better. Include fish and nuts to get plenty of Omega 3. Choose carbohydrates with a low glycemic index such as grainy bread and oatmeal.
Protect your eyes from the sun and harsh UV rays by wearing sunglasses when outdoors, even on a cloudy day.
Being smoke-free will reduce your chance of developing serious eye conditions, such as macular degeneration.
If you work in an office, focus on something other than your computer screen for a few minutes every once in a while, to let your eye muscles relax.
Protect your eyes when playing sport or working on a DIY project. Small sharp objects can easily get into your eyes, so use protection like safety goggles whenever possible.
Do not rub your eye if you get something in it! Your tears will help get rid of the object, so pull the upper eyelid down over the lower lid and blink frequently until the irritation stops. See your optometrist if the irritation continues.
Get the right prescription lenses or contacts for you. If you lose your glasses make sure that you visit your local optometrist for replacements rather than borrowing or using old pairs.
If you notice any changes in your eyesight or anything unusual, visit your optometrist. Most problems are easier to solve if identified early.
Check your family history – many eye conditions are hereditary. Knowledge of these can help early diagnosis.

For more information about eye care and health, contact your local Specsavers optometrist or book an eye test online at www.specsavers.co.nz
About Philip 

Philip is an experienced optometrist with a Bachelor of Optometry from Auckland University. He's worked in the UK, Zimbabwe and is now the Optometrist Director at the Specsavers New Lynn store in Auckland, one of 52 Specsavers stores across the country. 

Improving access for all Kiwis to high-quality eye care and eyewear is Philip's passion. What he loves about his role at Specsavers is providing all his patients with excellent customer service and professional eye care with the latest technology and knowledgeable well-trained staff. 

www.specsavers.co.nz
Take your Radio, Podcasts and Music with you