Philip Walsh - How does my daily make-up routine affect my eyes?
Publish Date

Thursday, 4 January 2018, 2:52PM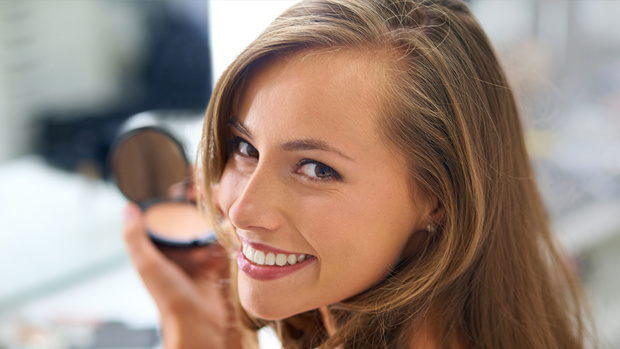 Author

By Philip Walsh
Eye makeup can be responsible for many conditions including allergic reactions, dry eyes, eye trauma, stye and chronic inflammation. Bacterial and fungal contaminations are also highly common, especially from mascara applicators.
While it may be tempting to borrow your friend's mascara, think twice before you do. Sharing eye make-up is a common contributor to the development of a stye, which can form on the eyelid due to an infected oil gland. It can also lead to conjunctivitis, which is the swelling, irritation or infection of the membrane that lines the eyelids and the sclera or the white part of the eye.
To prevent possible infections and reactions, ensure you replace your eye makeup, including your mascara and eyeliner applicator, every three months.
If you begin to see signs of any of the above conditions, make sure you speak to your local Specsavers optometrist or visit www.specsavers.co.nz.
About Philip 

Philip is an experienced optometrist with a Bachelor of Optometry from Auckland University. He's worked in the UK, Zimbabwe and is now the Optometrist Director at the Specsavers New Lynn store in Auckland, one of 52 Specsavers stores across the country. 

Improving access for all Kiwis to high-quality eye care and eyewear is Philip's passion. What he loves about his role at Specsavers is providing all his patients with excellent customer service and professional eye care with the latest technology and knowledgeable well-trained staff. 

www.specsavers.co.nz
Take your Radio, Podcasts and Music with you