Philip Walsh - How long does a prescription last?
Publish Date

Thursday, 1 March 2018, 5:11PM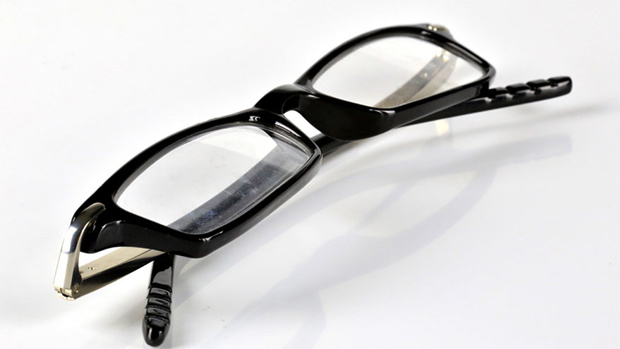 Author

By Philip Walsh
Your eyes are constantly changing. This is the reason why prescriptions generally stay valid for two years before you should have another eye exam. It is important to know if your eyesight has changed to ensure your glasses are fitted with the correct prescription.
But while a prescription is normally valid for two years, that doesn't necessarily guarantee you healthy eyes for two years. If at any stage you notice any abnormalities or sudden changes to your eyesight, it is best to pop in to your local optometrist for an eye exam. Eye issues can occur at any time, and the earlier these are identified, the better.
In addition to having your glasses or contact lens prescription updated, a routine eye exam every two years will screen for sight-threatening conditions such as glaucoma, macular degeneration and retinal detachment which can be identified and treated accordingly. 
If you have concerns about your prescription or are experiencing any changes to your eyesight, speak to your local Specsavers optometrist or visit www.specsavers.co.nz.
About Philip 

Philip is an experienced optometrist with a Bachelor of Optometry from Auckland University. He's worked in the UK, Zimbabwe and is now the Optometrist Director at the Specsavers New Lynn store in Auckland, one of 52 Specsavers stores across the country. 

Improving access for all Kiwis to high-quality eye care and eyewear is Philip's passion. What he loves about his role at Specsavers is providing all his patients with excellent customer service and professional eye care with the latest technology and knowledgeable well-trained staff. 

www.specsavers.co.nz
Take your Radio, Podcasts and Music with you