Philip Walsh - What to do if you have chronic tired eyes
Publish Date

Wednesday, 28 February 2018, 1:19PM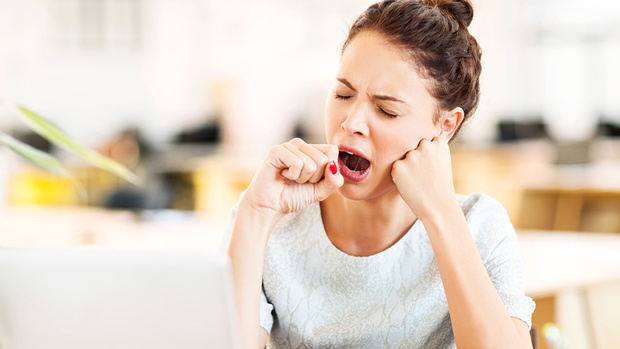 Author

By Philip Walsh
Also known as asthenopia, an eye strain is a term used when referring to discomfort felt when viewing something, often for prolonged periods of time.  Although the symptoms of eye strain are uncomfortable, they won't cause permanent damage to your eyes.
Dry or 'tired' eyes, headaches, blurred vision and light sensitivity are all symptoms of eye strain but most, if not all of these symptoms can be easily remedied by altering your work space or environment.
Here are some helpful tips:
Your computer monitor should be between 45-75cm from your eyes
The top of your screen should be at eye level or below
Your keyboard should be placed directly in front of the monitor
Take regular breaks. Look away from the screen every ten to fifteen minutes and every two hours move away from the computer to give your body and eyes a break. 
If your symptoms continue, or for more information on eye strain, visit your local Specsavers optometrist or book an eye test online at www.specsavers.co.nz  
About Philip 

Philip is an experienced optometrist with a Bachelor of Optometry from Auckland University. He's worked in the UK, Zimbabwe and is now the Optometrist Director at the Specsavers New Lynn store in Auckland, one of 52 Specsavers stores across the country. 

Improving access for all Kiwis to high-quality eye care and eyewear is Philip's passion. What he loves about his role at Specsavers is providing all his patients with excellent customer service and professional eye care with the latest technology and knowledgeable well-trained staff. 

www.specsavers.co.nz
Take your Radio, Podcasts and Music with you