Publish Date

Tuesday, 23 May 2017, 10:05AM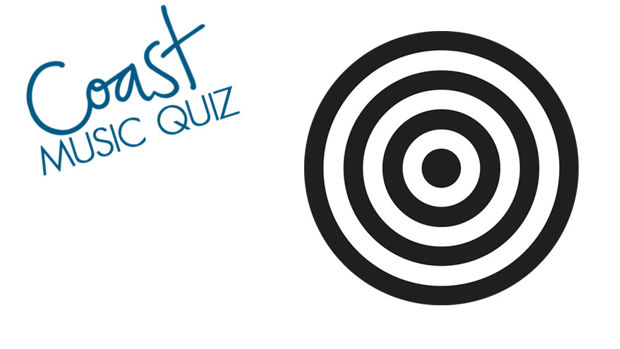 May is New Zealand Music Month. We are currently on a quest for NZ's Unofficial Anthem, which you can vote for here.
Take this quiz to find out if you're the master of all things to do with NZ music, either that or you'll find out that general knowledge is more up your alley.

Here is how the Coast announcers scored:
Brian Kelly: 7/10
Lorna Subritzky: 10/10
Jason Reeves: 7/10
Rick Morin: 7/10