Publish Date

Wednesday, 31 May 2017, 12:56PM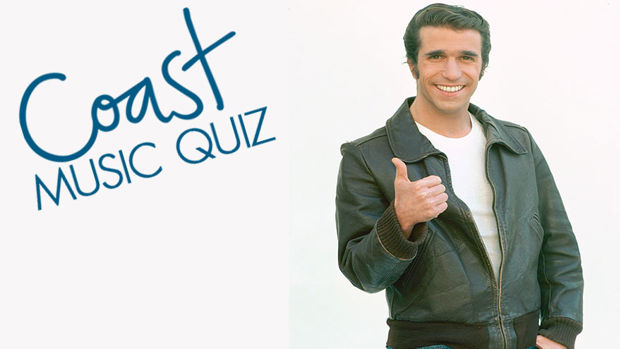 With the Super '70s weekend right around the corner, we thought that there was no better time for the Super '70s quiz!
Do you know your 1971 Billboard charts from your 76 ones? Or the winner from the 1974 Eurovision song contest? Test your knowledge here!

Here is how the Coast announcers scored:
Brian Kelly: 8/10
Lorna Subritzky: 7/10
Jason Reeves: 10/10
Rick Morin: 9/10