Publish Date

Wednesday, 3 April 2019, 1:16PM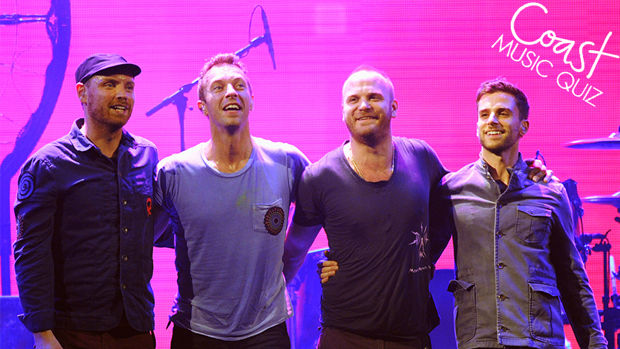 Don't forget that Daylight Saving is set to take place this weekend, with clocks going back by 1 hour at 3AM on 7 April. This week's quiz is all themed around songs based around "TIME!". 
Give the quiz a go below and test yourself on your 'time' music knowledge!
Here is how the Coast announcers scored:
Jason Reeves: ?/10
BK: ?/10
Lorna Subritzky: 7/10
Mel: ?/10
JT: 6/10
Rick Morin: 10/10