A new documentary defending Michael Jackson has just been released
Publish Date

Friday, 16 August 2019, 10:20AM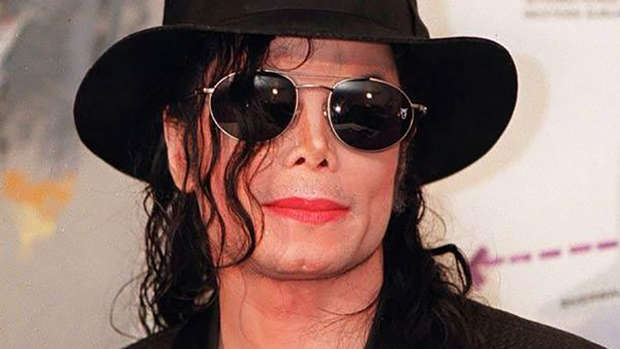 The accusations aired in Leaving Neverland is still the conversation on everyone's lips.
The two-part documentary detailing Wade Robson and James Safechuck's explicit allegations of child sexual abuse against the late Michael Jackson left audiences stunned.
And now, following the controversial airing of the HBO film, a new counter documentary has been released on Amazon Prime, Youtube and other streaming services in an attempt to refute the allegations against the 'Thriller' hitmaker.
Called Michael Jackson: Chase The Truth, the film features testimony from Jackson's former bodyguard Matt Fiddes and actor Mark Lester – who claim that Safechuck and Robson's abuse claims were fictitious and motivated by financial gain.
"Acquitted in life, back on trial after death," the synopsis states.
"Michael Jackson: Chase The Truth takes an investigative look into the legal battles of the global superstar. Close friends, former staff and researchers paint an intimate portrait of Jackson's complicated world and put allegations of sexual abuse under the microscope."
Fiddes took to Instagram to share the film's trailer while writing that he "expects Wade and James are hiding behind a rock along with Dan Reed somewhere with embarrassment right now!"
READ MORE:
• Michael Jackson's son Blanket makes rare public appearance - he's all grown up and looks unrecognisable!
• Leaving Neverland director admits one of Michael Jackson's accusers' story is inaccurate ...
"We don't need 4 hours of edited footage to show the truth about our friend Michael Jackson and the lies about him. I have had enough of this nonsense. We told the truth in 1 hour!"
"He is not even here to defend himself. You should be ashamed of himself. Thank you to all the fans! And sorry for the wait as everyone involved wanted it to be perfect."
"Thoughts are with Mrs Jackson and the whole Jackson family. They have been through so much including Michael's children," he continued.
Prior to his passing in 2009, Michael repeatedly denied any wrongdoing and was acquitted in 2005 in a different child sex abuse case, where Wade testified on his behalf.