American woman reveals she was pen pals with Queen Elizabeth for the past 70 years
Publish Date

Sunday, 25 September 2022, 8:34AM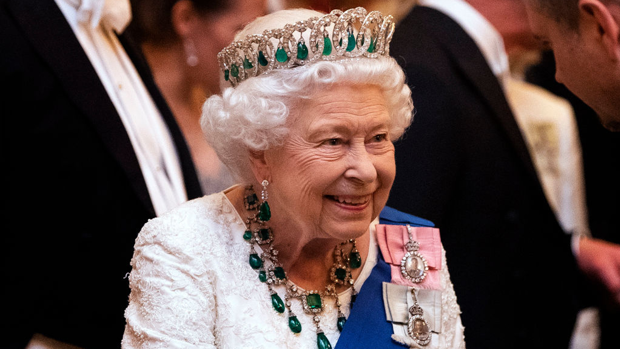 For the past 70 years, Queen Elizabeth II exchanged letters with a woman she had never met from Park River, North Dakota.
Adele Hankey became pen pals with Her Majesty in 1953, when she wrote the late monarch her first letter, detailing that the two shared the same birthday, soon after her coronation on June 2.


Photo: Peggy Hankey
Much to her surprise, the Queen wrote back with a birthday card on April 21, 1954.
"I could have jumped out of my shoes," Hankey admitted.
Over the years, the two exchanged letters; however, the two Taurus queens not only had the same birthday in common but were equally passionate about gastronomy.
"The recipes the Queen liked were with marmalade. And so do I. How about that?" said Hankey.
While she isn't sure how many letters they exchanged over the years, Hankey admits she will miss her communication with the royal.
"Oh absolutely. You miss your pen pals," she said.
What a special friendship.
Take your Radio, Podcasts and Music with you