Australian newspaper publishes false obituary of Prince Philip
Publish Date

Friday, 26 February 2021, 1:28PM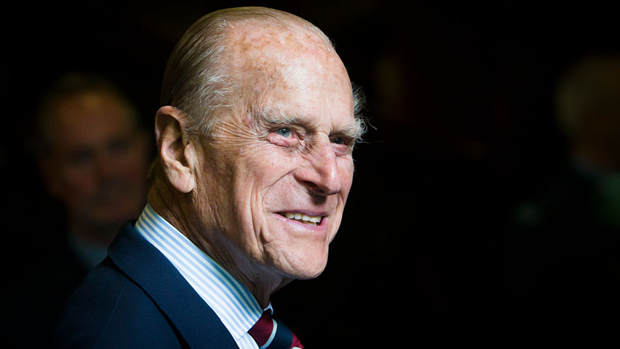 A Sydney newspaper has been left red-faced after it accidentally published an obituary for The Duke of Edinburgh, Prince Philip earlier this week.
An article titled "Prince Philip Through the Years" appeared in the paper's obituary section, with it unclear whether a coincidental retrospective article was put in the wrong section of the newspaper.
The Duke of Edinburgh is very much still alive and, according to family members, "doing OK" as he remains in hospital for "rest and observation".
"Someone accidentally pressed the publish button while revising the draft with latest info," one person speculated in response to the tweet.
According to Buckingham Palace, the 99-year-old was taken to the King Edward VII Hospital in London on Tuesday evening.
The statement said: "His Royal Highness the Duke of Edinburgh was admitted to the King Edward VII hospital in London, on Tuesday evening.
Read More:
"The duke's admission is a precautionary measure, on the advice of His Royal Highness's doctor, after feeling unwell. The duke is expected to remain in hospital for a few days of observation and rest."
Philip - who will celebrate his 100th birthday on 10 June - has suffered several bouts of poor health and spent four days in hospital in December 2019.