Barbra Streisand addresses Prince Charles affair claiming she 'could have been first Jewish princess'
Publish Date

Tuesday, 9 July 2019, 10:33AM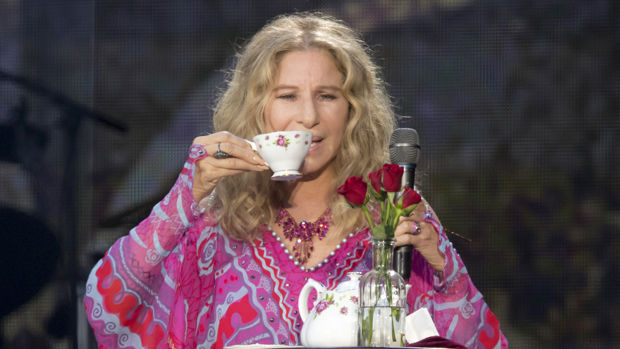 It's no secret that Prince Charles wasn't faithful in his marriage to Princess Diana.
But, if rumours are to be believed, the Prince of Wales once had an affair with Hollywood legend, Barbra Streisand.
According to multiple reports, Prince Charles had a decades-long "infatuation" with Streisand following their first meeting in 1974, after the Prince was given the chance to be introduced to any Hollywood star he'd like to meet.
In 2006, an explosive biography claimed the infatuation between the pair had developed into a secret affair.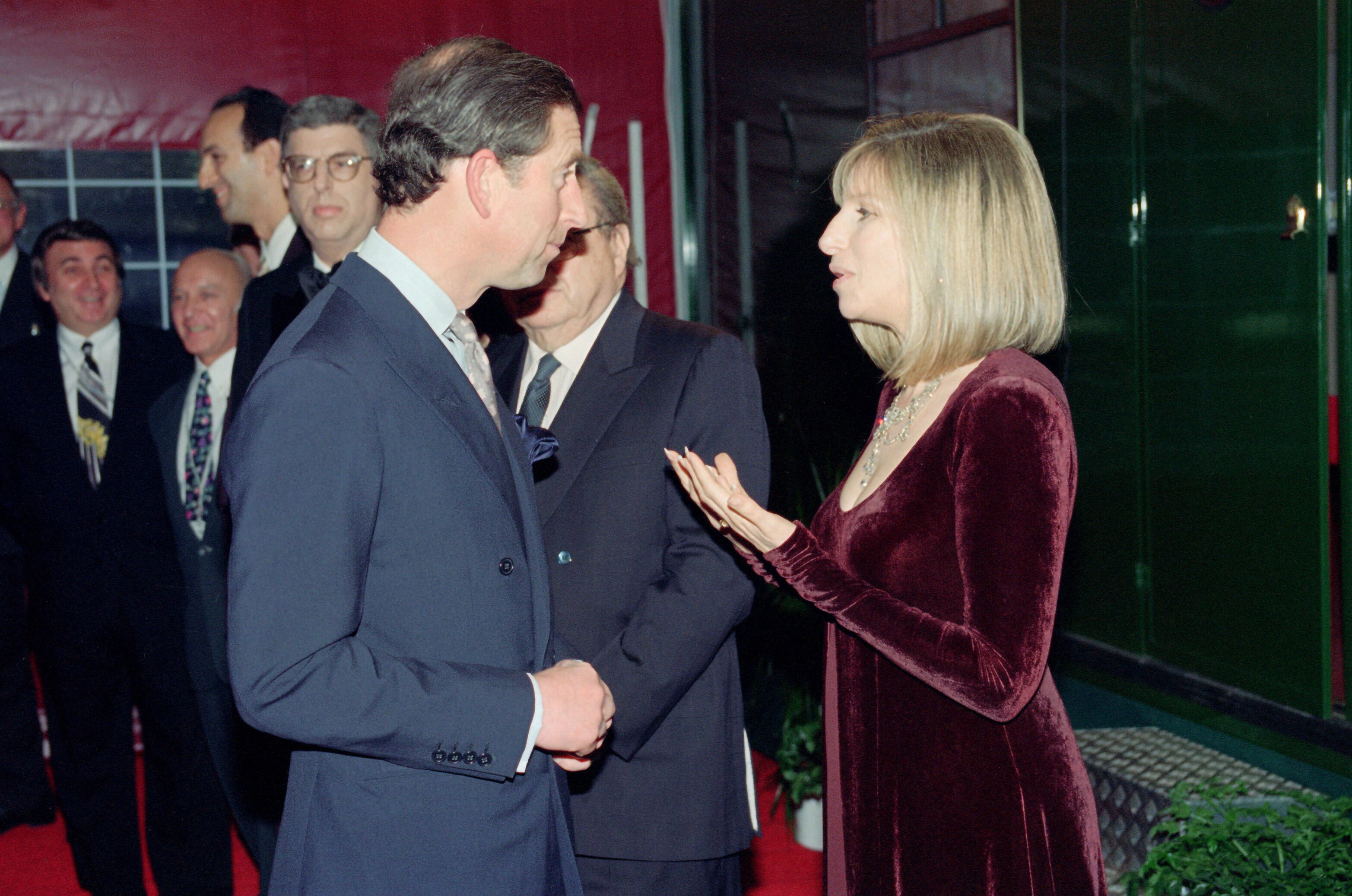 The Prince, who once said the singer was his "only pin-up", is said to have romanced her in November 1994 while on a trip to America.
And it seems the iconic singer is more than happy to address the rumours, referencing the 70-year-old royal on several occasions during her British Summer Time Hyde Park gig last night.
READ MORE:
• Barbra Streisand wows fans with her Carpool Karaoke performance
• Barbara Streisand reveals she cloned her dog in controversial post
The 77-year-old showed the crowd several photos of herself meeting the prince and said: "If I had played my cards right, I could have been the first Jewish princess."
Streisand also alluded to two other royals during her concert in the park.
She called Princess Diana "so kind" and also changed the lyrics to her opening song to reference the Duchess of Sussex.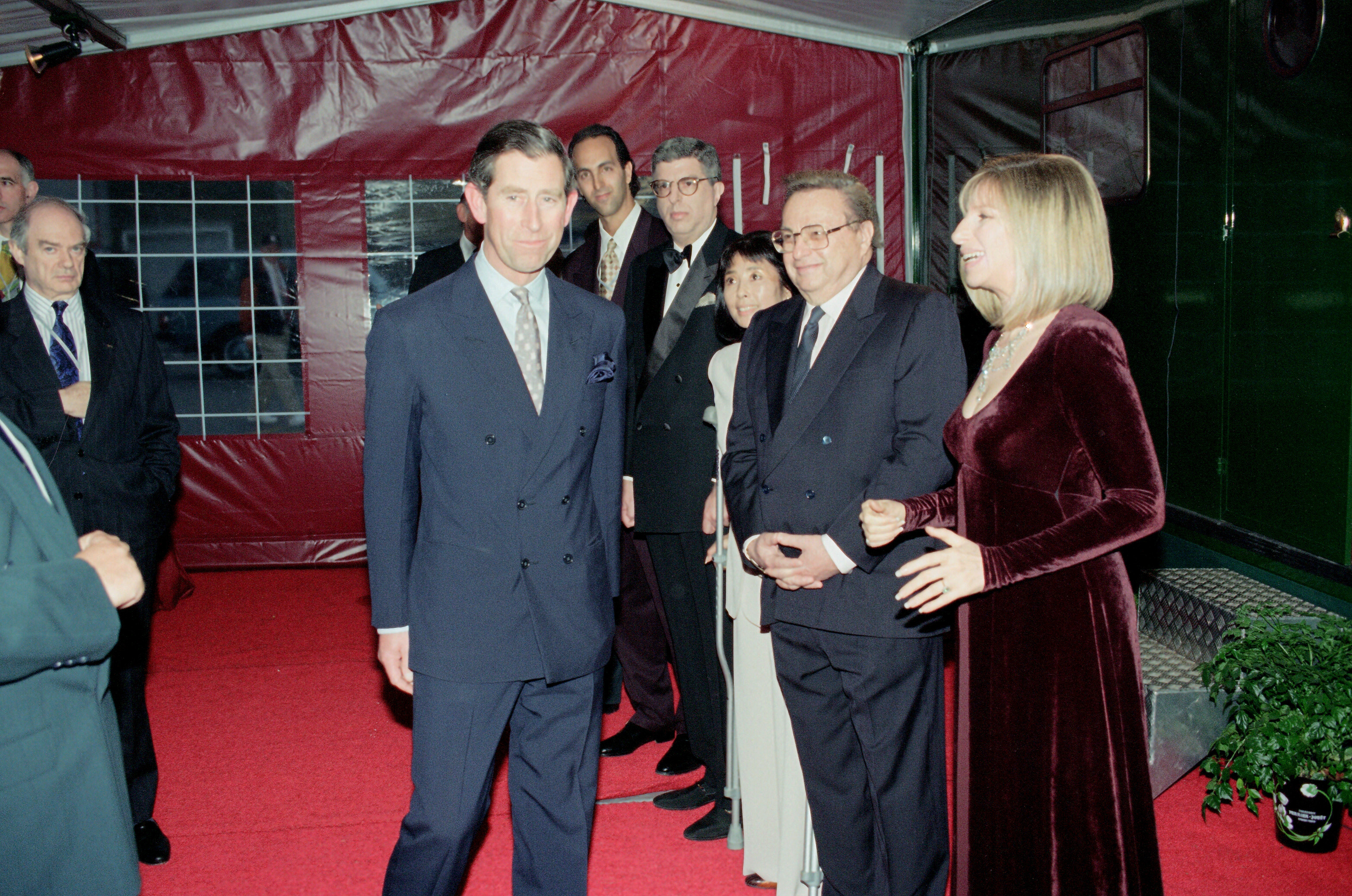 "When the sun begins to sparkle, like that ring on Meghan Markle," she sang.
During the show, Streisand brought out Kris Kristofferson to duet on one of their tunes from 'A Star Is Born,' as well.
The surprise performance came over four decades after the pair starred in the 1976 version of the musical drama.