Bruce Springsteen's drunk-driving charges have been dropped
Publish Date

Friday, 26 February 2021, 3:37PM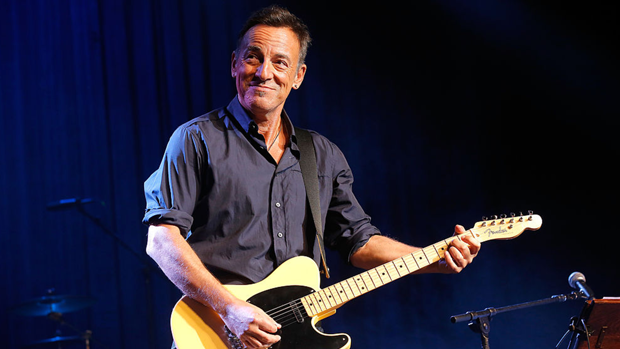 Bruce Springsteen has had his drunk-driving charges dropped earlier this week after it was revealed he was actually under the blood-alcohol legal limit. 
The musician famously known as "The Boss" was arrested and charged with reckless driving, consuming alcohol in an enclosed area, as well as drunk-driving. 
Blood tests showed Springsteen was in fact under the limit, which resulted in the drunk-driving charges being dropped, however, the remaining charges are still standing. 
During the hearing, Springsteen pleaded guilty to the third charge of consuming alcohol in a closed area. Judge Mautone imposed a $500 fine on Springsteen for the charge, citing the rock star's mostly clean driving record and lack of previous criminal convictions.
"I think I can pay that immediately, your honour," Springsteen said when Judge Mautone asked when he would pay the fine.
Bruce Springsteen had also featured in a Jeep automobile commercial which was paused as a result of the charges.
"As we stated previously, we paused the commercial until the facts were established. Now, that the matter has been resolved, we are unpausing the film," a Jeep spokeswoman said Wednesday.
You can watch the commercial below.