Queen fires bra-fitter
Section

Publish Date

Friday, 12 January 2018, 8:33AM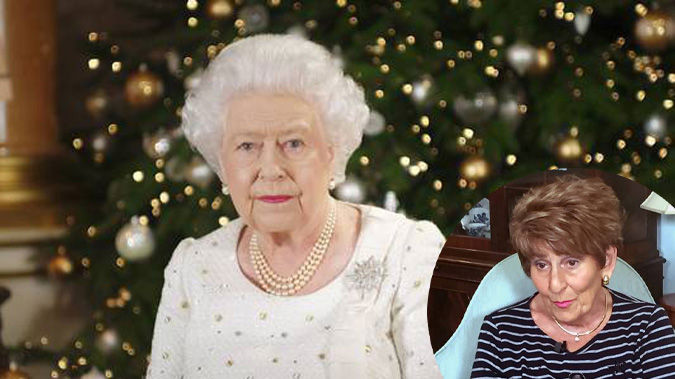 The Queen's lingerie supplier, Rigby & Peller, has been stripped of its royal warrant after the company's former owner wrote a tell-all book about palace fittings.
The upmarket lingerie firm held the warrant for 57 years, but lost its royal approval after June Kenton wrote a memoir about her work.
The 82-year-old is known for transforming the brand into a world-leading retailer and her autobiography, Storm in D-Cup, goes into detail about fittings with the Queen, Princess Diana and Princess Margaret.
June Kenton, former owner of Rigby & Peller, said it was never her intention to upset anyone with her book. Photo / AP
Since the incident, Kenton explained that it was never her intention to upset anyone.
She said: "It is very sad for me that they didn't like it and I'm finding that very difficult to accept. It's horrible and a real shock.
"I never ever thought when I was writing the book that it would upset anyone. I've had the royal warrant for so long I never imagined that this would happen."
Kenton received a letter from the Lord Chamberlain last year stating that Rigby & Peller was to lose its royal warrant as a result of the autobiography.
In the book Kenton wrote about fitting the Queen, explaining that she was half-dressed and that her corgis were often present.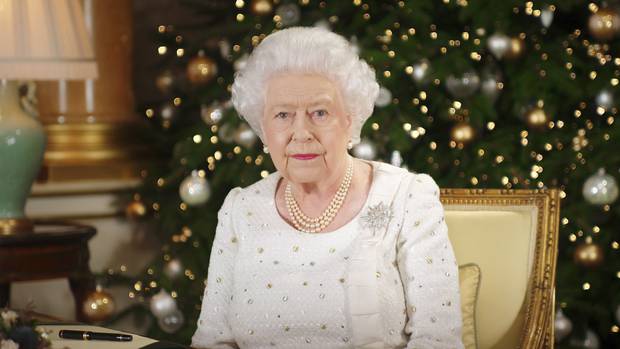 Kenton wrote about fitting Britain's Queen Elizabeth for lingerie. Photo / AP
She also wrote about Princess Diana, saying she would accept posters showing models in lingerie and swimwear to give to princes William and Harry to display in their Eton studies.
Kenton bought Rigby & Peller with her husband in 1982, paying £20,000, but sold her stake for £8million 29 years later to Van de Velde.
She did however stay on the firm's board and continued to fit the Queen's bras at Buckingham Palace.
"I have never discussed anything of a personal nature with any of my clients, and I never would. The book doesn't contain anything naughty," she said
"But it's a fact I have done work for the Queen, there would be a gaping hole in my autobiography if I didn't mention it.
"I'm coming towards the end of my life, I'm 82, so it is what is it, there is nothing I can do."
This article was first published at nzherlad.co.nz and was republished here with permission.