Chase fans outrage
Section

News,

Publish Date

Thursday, 11 October 2018, 2:36PM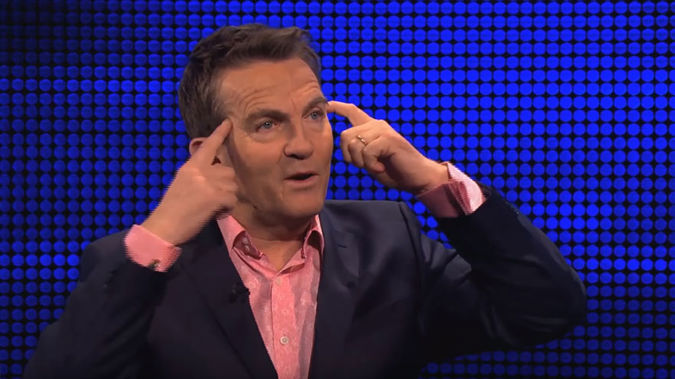 Most fans of The Chase will tell you that Bradley Walsh can do no wrong, apart from when he gets a question wrong.
And according to a lot of viewers last night, that is exactly what happened. 
When Bradley Walsh asked: "Who does Wile E. Coyote try to catch in the cartoon Operation Rabbit?"
Sue quickly replies with "Road Runner."
Bradley then told her that the correct answer was Bugs Bunny.
This sent a lot of UK viewers into a Twitter frenzy, calling out Bradley for being wrong.
READ MORE: 
It turns out that Bradley was correct in saying that Sue's answer was incorrect. 
Operation Rabbit is a specific movie where Wile E. Coyote tries to catch Bugs Bunny, and the other half of Twitter sure let those nay-sayers know.
READ MORE: 
What would you have answered?