Hilary's "peak" holiday moment
Section

News,

Publish Date

Tuesday, 8 January 2019, 8:59AM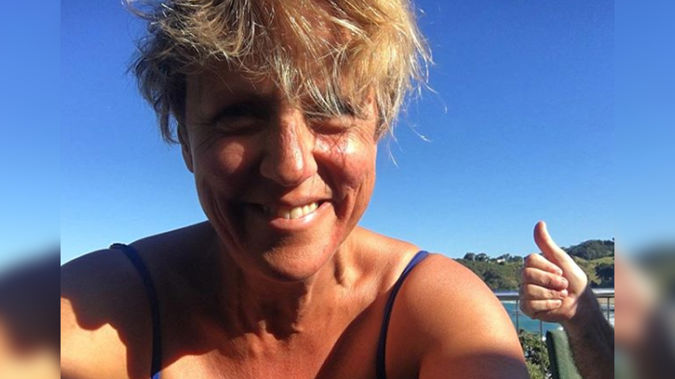 We all like to get off the grid for some rest and relaxation every now and then, and it seems Hilz Baz has done just that.
After a huge year of hosting Seven Sharp with Jeremy Wells, Barry has taken a well-deserved holiday complete with salty smiles and epic beach hair.
Taking to Instagram this week Hilary has shared several cute snaps of herself and her family enjoying their quintessential Kiwi holiday.
This beautiful beach sunrise was a highlight for the broadcaster.
"Even on holiday, I have a tendency to get up early. This is the reward."
READ MORE: 
She also found a delicious heart-shaped chip as a holiday snack.
"I love a good chip."
READ MORE: 
And we are loving her fresh-faced and sunkissed 'peak holiday' look!
"Peak Holiday. #thatsjimmysthumb #handmodel"
Can't wait to see you back on our screens soon Hilz!