Hilary hits back at a critic
Section

News,

Publish Date

Wednesday, 5 December 2018, 4:23PM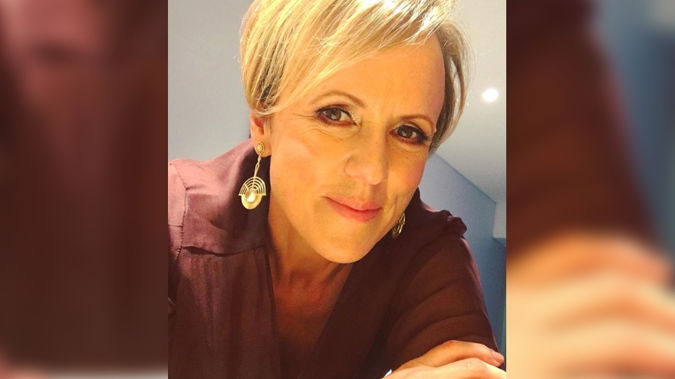 Hilary Barry is no stranger to calling out her critics online and has never let anyone get the last word in.
And today was no exception.
After a Seven Sharp viewer left a particularly nasty question on a Facebook post, Hilary Barry shared a screenshot of the comment alongside her priceless response. 
"Why do you have to snigger each time Monday evenings when you are re-signing off and introducing "Outback Truckers"??...is it because its just about the only show on TV that's predominantly for men and one of a very few that DOESN'T have a dolled up, smart mouthed uppity tart in a leading roll???... just curious."
"It's the fear of saying "f**kers" but good on your for imagining some feminist conspiracy," Hilary responded with.
Fans loved Hilary's response to Phil, and left plenty of congratulatory comments.
"Brb, starting a bakery that only sells uppity tarts and leading rolls."
"Hilary my Wednesday has improved immeasurably because of your fabulous reply to phobic Phil."
READ MORE: 
"Dear Phil, thank you for creating an opportunity for @Hilary_Barry to be Hilary. Whenever that happens the world gets a bit better each time. Much appreciated. This is gold!"
"Be a better dolled up, smart-mouthed uppity tart" - awesome, New Years resolution sorted."
READ MORE: 
"I'm dying. Best reply ever."
Amazing work Hilary!