Hilary's best comebacks
Section

News,

Publish Date

Friday, 7 December 2018, 11:13AM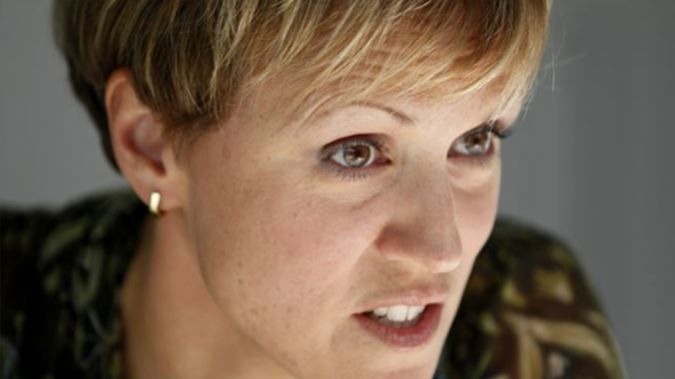 If there's one thing that TVNZ's Hilary Barry is good at, it's coming up with hilarious responses to the critics that enjoy calling her out online.
And we love every single one of them! 
READ MORE: 
Here are a few that demonstrate her best work:
The feminist conspiracy
This week, a TV viewer by the name of Phil apparently took exception to the way Barry introduces the show Outback Truckers following Seven Sharp. So he decided to ask her about it. 
The fashion advice
Like most women on television, Barry still has to endure a barrage of comments about what she's wearing while doing her job.
Back in March, she decided to call out one viewer making such remarks. 
The viewer had taken it upon themselves to send a message to Barry saying, "I feel that your wardrobe designer does nothing to enhance your appearance.
All class
The Broadcasting Standards Authority receives a wide range of complaints each year – and were apparently going to receive one about Barry being "not classy".
Always helpful, Barry did consider lending the disgruntled viewer a hand with writing up their complaint.
Nobody's safe
Finally, even Barry's Seven Sharp co-host, Jeremy Wells, isn't immune from the Hilary Barry clapback.
After Barry got hot and bothered over her interview with Canadian crooner Michael Buble last month, Wells had some advice for his colleague.