Hollywood legend Doris Day dies aged 97
Publish Date

Tuesday, 14 May 2019, 9:12AM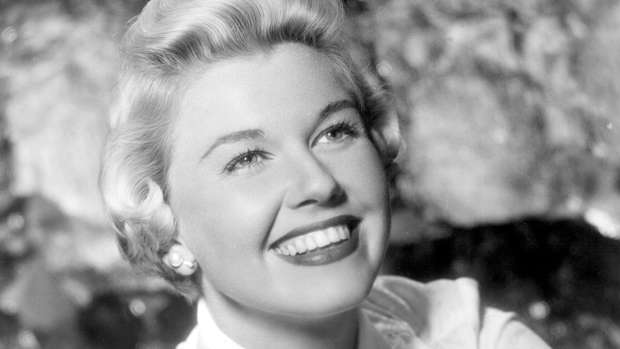 Hollywood legend Doris Day has died at the age of 97.
The Doris Day Animal Foundation confirmed the singer turned actress died early on Monday at her home in Carmel Valley, California.
According to a statement released by the foundation, the animal rights activist "had been in excellent physical health for her age, until recently contracting a serious case of pneumonia".
"She was surrounded by a few close friends as she passed," the statement continued.
According to the organisation, she wished to have no funeral, memorial service or grave marker.
Starring in films such as Calamity Jane and Alfred Hitchcock's The Man Who Knew Too Much, she became one of the biggest stars of all time.
But she never won an Oscar and was nominated only once, in 1960, for Pillow Talk, the first of her three romantic comedies with Rock Hudson.
She also had a hit in 1956 with 'Que Sera, Sera (Whatever Will Be, Will Be)'.
Her squeaky-clean image was referenced in the 1978 movie Grease, in the song 'Look At Me, I'm Sandra Dee'.
Born Doris Mary Ann Von Kappelhoff in April 1922 to a music teacher and a housewife, Day originally wanted to be a dancer but had to abandon her dream after breaking her right leg at the age of 12, when a car she was in was hit by a train.
A marriage at 17 to trombonist Al Jorden ended when, she said, he beat her when she was eight months' pregnant.
She gave birth to her son, Terry, in early 1942.
Her second marriage was also short-lived. 
Disillusionment grew in the 1960s when she discovered that failed investments by her third husband, Martin Melcher, left her deeply in debt.
Melcher died in 1969.
Day married a fourth time at age 52, to businessman Barry Comden in 1976.
Her only child, music producer and songwriter Terry, died of melanoma in November 2004.