Meghan brings Kate to tears
Section

News,

Publish Date

Thursday, 29 November 2018, 3:16PM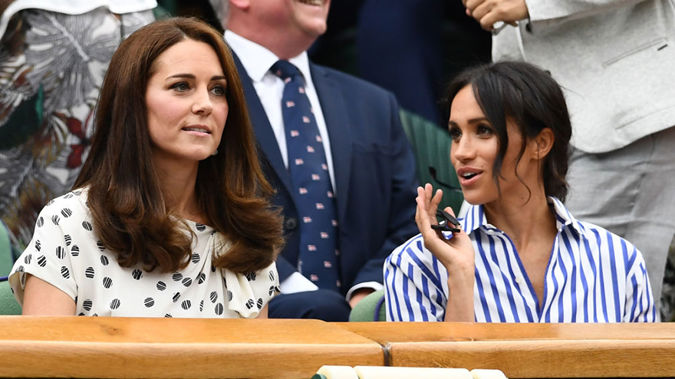 Details of an incident between the two duchesses that left one in tears have emerged.
The incident reportedly occurred at the dress fitting before Meghan Markle's wedding earlier this year, just after Kate Middleton had given birth to Prince Louis.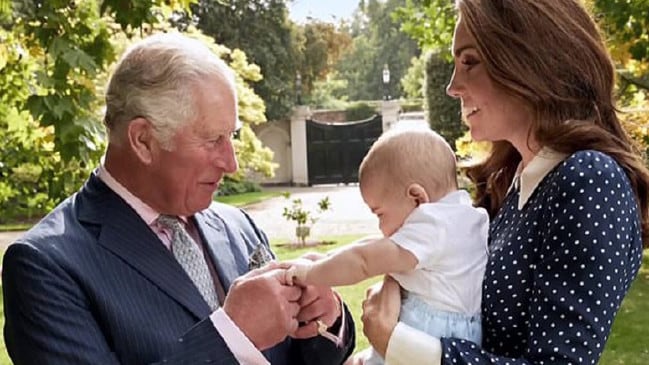 Kate was left "shaken" and in "tears" after Meghan insisted on getting only the "very best" after gave very strict instructions to all who attended the fitting.
The relationship that the two duchesses share has been in the spotlight ever since photos first emerged of Kate looking upset around Meghan.
It's a change from when Harry and Meghan first got together and reports were stating that Meghan was going to Kate for royal advice and the two were getting along nicely.
Kate and Meghan both attended Remembrance Day commemorations earlier this year, but stood at different balconies.
Earlier this week it was reported that the Duke and Duchess of Sussex will be moving out of their apartment in Kensington Palace as tensions rise between Harry and William.
READ MORE: 
Now a friend close to the couple has revealed that a rift is developing between the two duchesses because "Kate and Meghan are very different people".
"They don't really get on," the friend said.