Kate Middleton writes heartfelt letter to midwives after secret visit to London hospital
Publish Date

Monday, 30 December 2019, 10:43AM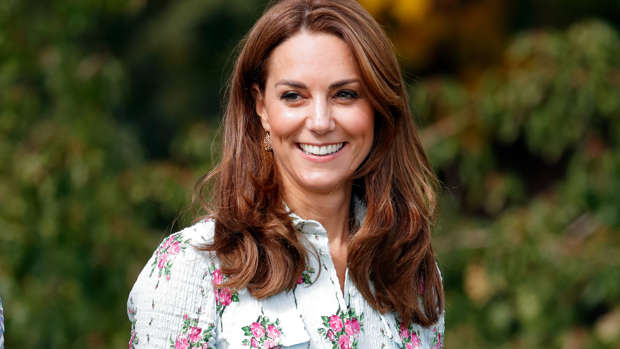 While she may be one of the most famous women in the world, that didn't stop Kate Middleton from secretly completing two days of work experience at Kingston Hospital Maternity Unit in London.
The Duchess of Cambridge - who is a mum to Prince George, six, Princess Charlotte, four, and Prince Louis, one - spent time training in the maternity ward to learn more about children's early years of development and how experiences between birth and five years affect us as adults.
And now she has written a touching letter to the midwives she worked alongside following her secret visit last month.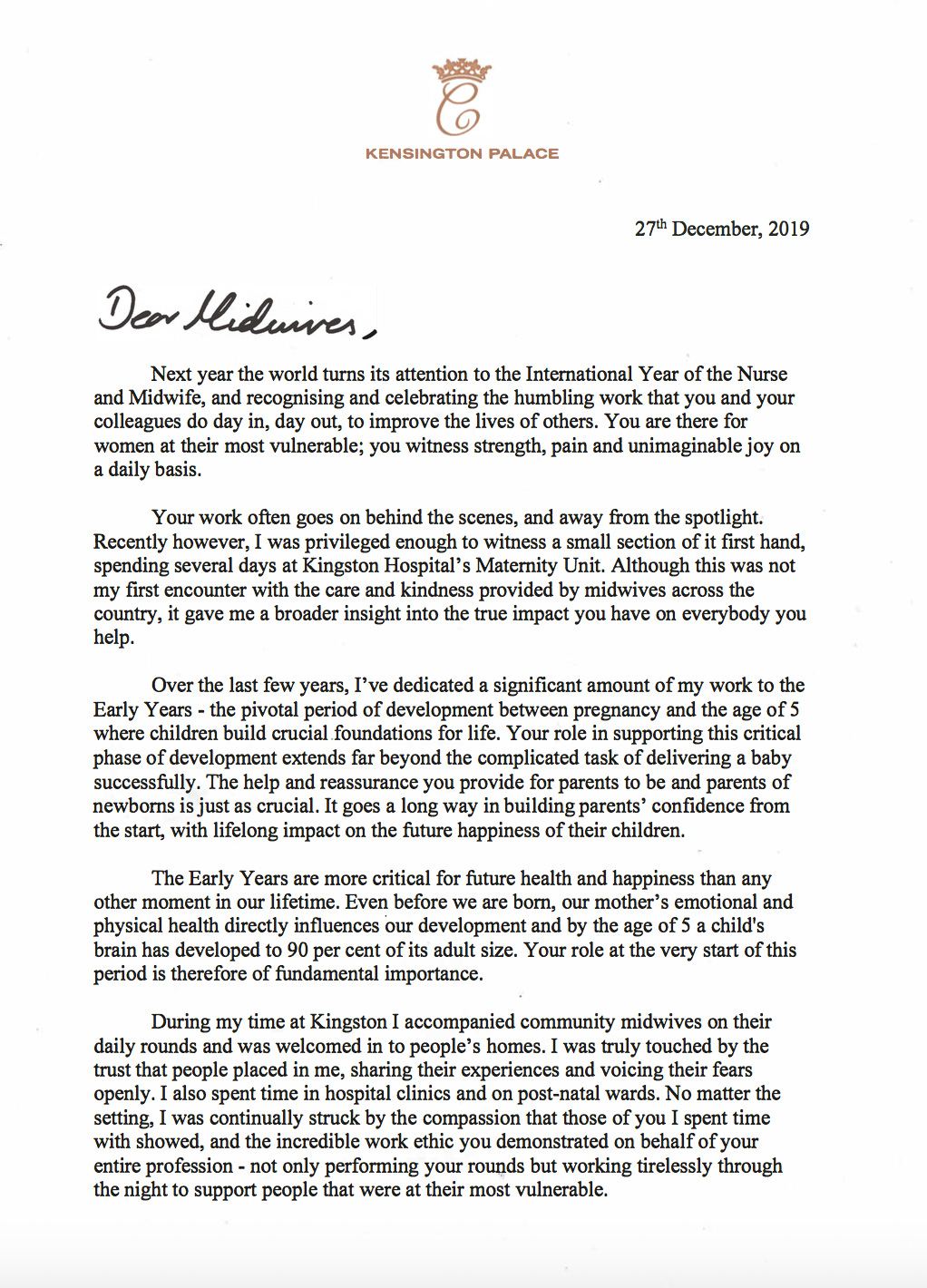 In a letter that begins "Dear Midwives" and is signed "Catherine," the Duchess wrote: "You are there for women at their most vulnerable; you witness strength, pain and unimaginable joy on a daily basis."
"Although this was not my first encounter with the care and kindness provided by midwives across the country, it gave me a broader insight into the true impact you have on everybody you help.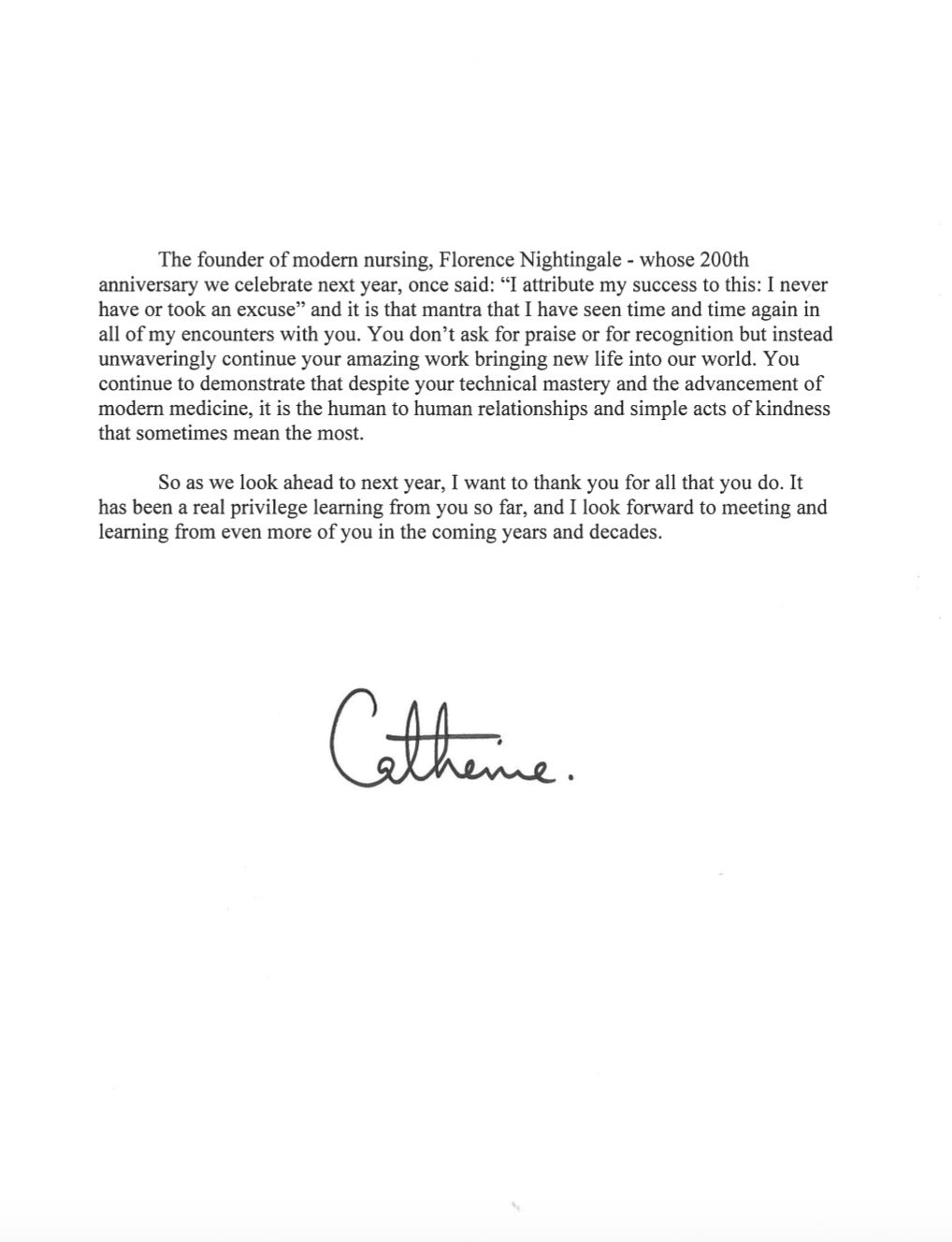 "During my time at Kingston I accompanied community midwives on their daily rounds and was welcomed into people's homes," she continued.
"I was truly touched by the trust that people placed in me, sharing their experiences and voicing their fears openly. I also spent time in hospital clinics and on post-natal wards.
"No matter the setting, I was continually struck by the compassion that those of you I spent time with showed, and the incredible work ethic you demonstrated on behalf of your entire profession — not only performing your rounds but working tirelessly through the night to support people that were at their most vulnerable," she added.
"You don't ask for praise or for recognition but instead unwaveringly continue your amazing work bringing new life into our world.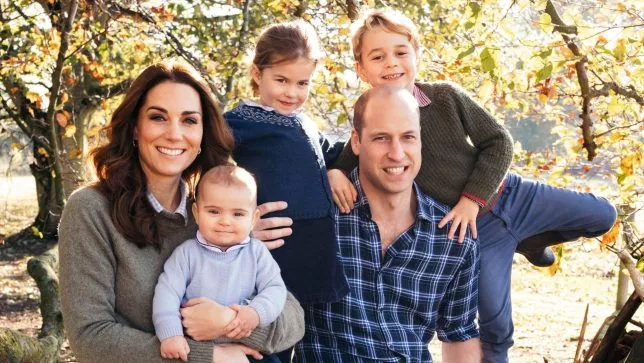 "You continue to demonstrate that despite your technical mastery and the advancement of modern medicine, it is the human to human relationships and simple acts of kindness that sometimes mean the most.
"So as we look ahead to next year, I want to thank you for all that you do. It has been a real privilege learning from you."
READ MORE:
• Kate Middleton stuns in glamorous semi-sheer black lace gown at the Royal Variety Performance
• Prince Louis looks identical to Prince George in new side-by-side comparison photo
As part of her Early Years Project, the Duchess reportedly spent time in the antenatal, postnatal and labour wards of the busy maternity unit, which delivered more than 5,900 babies in 2018.
The royal mum's work was first subtly mentioned by Kensington Palace in the Court Circular on November 28, which reveals the activities the royals have completed each week.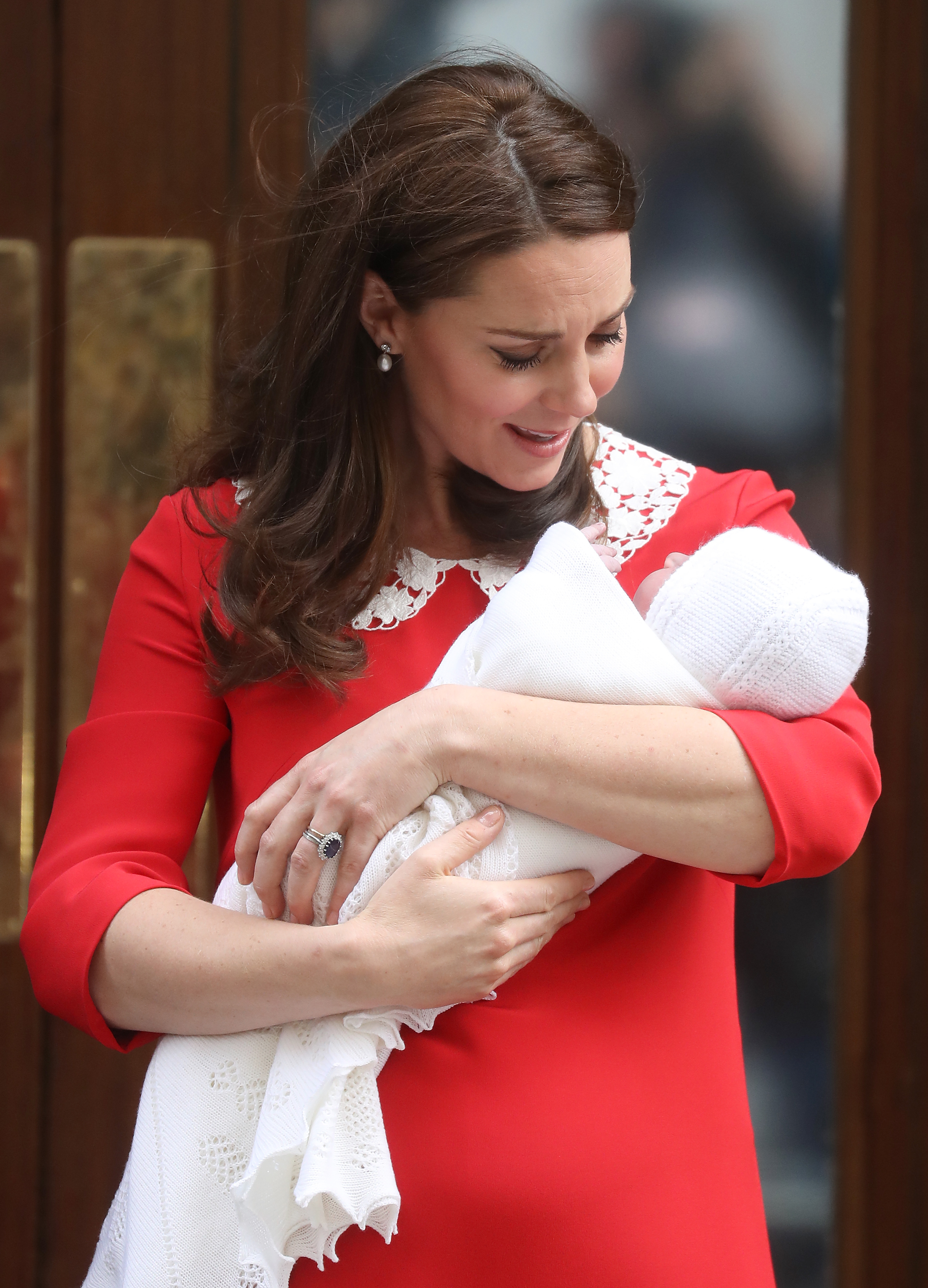 "The Duchess of Cambridge, Joint Patron, the Royal Foundation of The Duke and Duchess of Cambridge, today completed two days with Kingston Hospital Maternity Unit in London."
Prince William and Kate's own children were delivered at the Lindo Wing at St Mary's Hospital.