Kim Kardashian has finally revealed her newborn son's name - and it has broken the law in New Zealand
Section

News,

Publish Date

Sunday, 19 May 2019, 9:16AM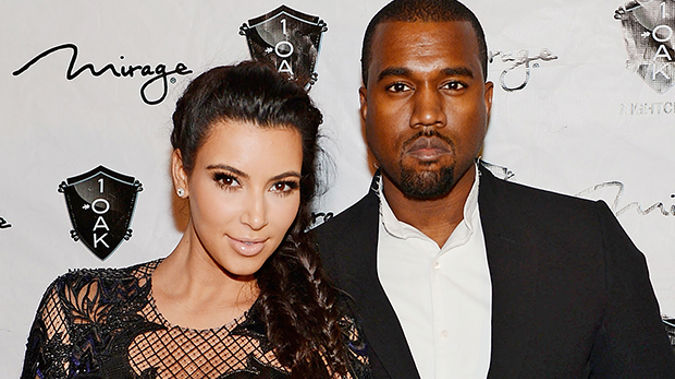 Kim Kardashian and Kanye West have revealed they've named their newborn son Psalm West.
The couple - who welcomed their fourth child into the world last weekend when he was born via a surrogate mother - kept the world waiting a week before the 38-year-old reality star revealed the unique moniker they have chosen to bestow on the new arrival.
Captioning a picture of a text message she was sent by her 41-year-old rapper husband - which included a picture of their son asleep - on social media, Kim wrote: "Psalm West."
In the text message Kanye had sent her, he wished her a "beautiful" Mother's Day and said they were "blessed beyond measure" to have welcomed Psalm into the world.
Psalm's name comes from the religious Book of Psalms, which is a book in the Christian Old Testament, as well as being the third section of the Hebrew Bible.
But in New Zealand, the couple would find their name choice rejected by the Department of Internal Affairs as it features on a list of names unacceptable baby names.
Since 1995, the Births, Deaths, Marriages and Relationships Registration Act has provided rules around acceptable names for newborn Kiwis.
READ MORE:
• Kim Kardashian shocks after stepping out in an extremely controversial dress
The name Psalm features on the list of names rejected by the department.
The law forbids any name that implies a child holds a title or a rank, is more than 100 letters long, could cause undue offence, has a religious connotation or a religious title and each name has to be easily pronounced and enunciated.
Other rejected names included anything using a "/" symbol or a simple full stop ".", and no gang acronyms could be permissible.
The couple are also parents to North, five, and Saint, three, whom she carried naturally, and 16-month-old Chicago, who was also born via surrogate.
The TV star was advised against getting pregnant for a third time because she'd suffered complications with both her previous pregnancies.