River's all grown up!
Section

News,

Publish Date

Monday, 3 December 2018, 1:47PM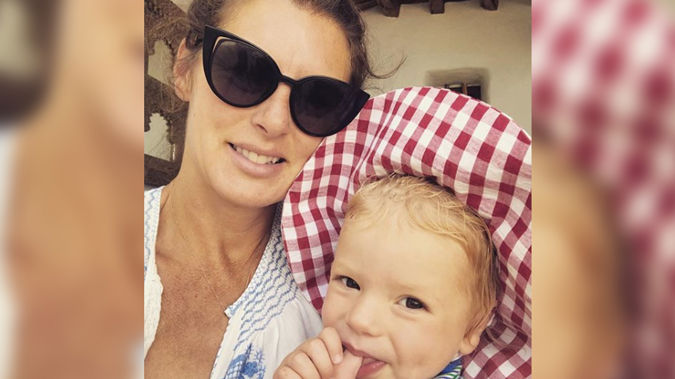 Jamie and Jools Oliver's youngest son River is now two, where does the time go?
Jools Oliver posted a snap their youngest to her Instagram account just yesterday, and fans can't believe how grown up he is.
She captioned the snap of River sucking his thumb on the couch: "Morning little River."
Fans were blown away by the couple's youngest, saying: "He is just gorgeous, looks like he has grown a lot in the past few months."
Another said: "He's growing so fast, super duper pic and thanks for sharing."
READ MORE: 
This photo comes just a week after Jools shared another adorable snap of their son.
Just look at those eyes! 
Jools opened up about how River gets on with his older siblings (sister Poppy, 16, Daisy, 15, and Petal, nine, and brother Buddy, eight) in a podcast earlier this year.
"They love him! They absolutely adore him. He doesn't really speak very much as there is so much noise and everyone speaks for him but everyone loves him."
Despite the fact that they already have five children, Jools has revealed that she wouldn't be against having another, while Jamie is a little less keen on the idea.
READ MORE: 
She said: "I am going to be 44 in November so it would be nice to get it in before I am 44, but you don't know if anything is going to happen. After that I think am getting a bit too old. I am very happy with what I've got, but a little baby you can't beat it!"