Samatha slams the Christmas card
Section

News,

Publish Date

Monday, 17 December 2018, 8:11AM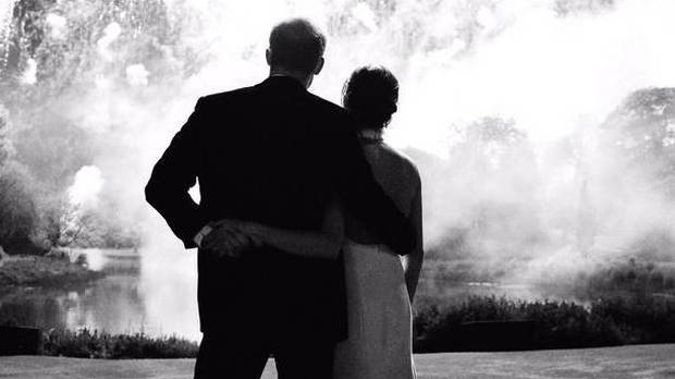 Samantha Markle doesn't like Meghan very much, and she has made sure that the whole world knows about it.
In her latest Twitter rant, Samantha came after the picture that Kensington Palace shared of Meghan and Harry at the reception after their wedding early this year.
Referencing the fact that the photo was released for the royal Christmas card, Samantha slammed the couple for not showing any Christmas spirit with the photo.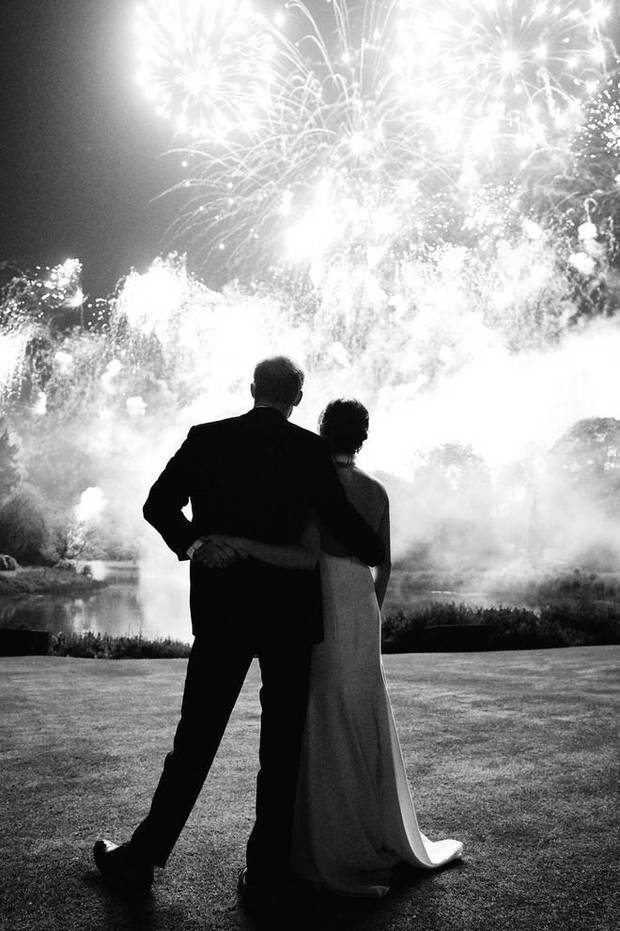 Photo / Kensington Palace Twitter 
READ MORE: 
She wrote: "Interesting that the Duke and Duchess of Sussex have their backs turned. Is this towards the world or just the Ragland and Markle family?
"It's a bit sad. Face the Christmas spirit."
Later on, she added: "It's incredibly rude to turn your back in a Christmas photo that is meant to share warmth and good wishes with the world. Those that criticize me for pointing out the truth, need to get that brown stuff off their noses. I hear the world's smallest violin playing."
READ MORE: 
Considering Samantha has been going at Meghan for over a year now, there's no telling when she's going to stop.