Samantha's hijacking plans
Section

News,

Publish Date

Monday, 19 November 2018, 3:21PM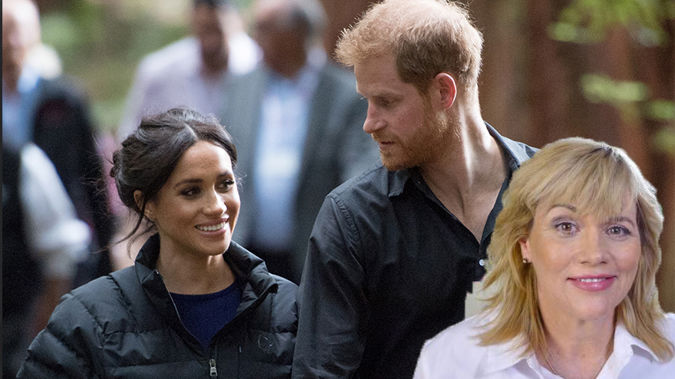 Meghan Markle's controversial sister, Samantha Markle, has taken another dig at her sister, with claims that she is going to "expose" Meghan's lies.
The 53-year-old is planning to release her book, entitled In The Shadows Of The Duchess, in either April or May next year.
She has chosen this time as it's going to coincide with the birth of Meghan and Harry's baby.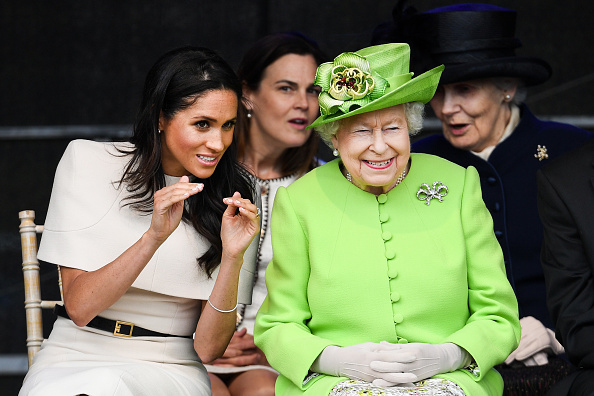 READ MORE: 
The controversial figure has been talking to media outlets about the book for months now, saying that she will "hold nothing back" on what Meghan is really like.
She told the Daily Star: "In The Shadows Of The Duchess covers everything… the world does not know truth total truth… (I'm) holding nothing back! From lullabies to lies..it's all there in my book."
Samantha is staying tight-lipped about the contents of the book, only hinting about possible topics that it's going to cover.
One of these topics is the feud that Meghan had with Tyler Dooley, Meghan's brother Thomas Markle Jr's son.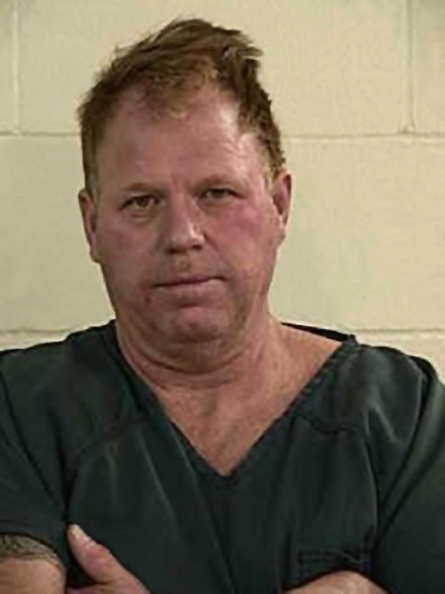 Thomas Markle Jr / Getty Images 
READ MORE: 
Mr Dooley opened up about the trauma Meghan's new royal status has brought to her family in new MTV series The Royal World saying: 'It's been a really tough time.
"The family has been torn apart. Seeing these vicious headlines about who I am. It's been hard. The struggles in the past year have put me to breaking point."
As well as the family issues that she has faced, Samantha will also open about the cyberbullying that she has experienced since Meghan married Prince Harry.
She told The Star: "On top of it I am dealing with cyberstalking and cyberbullying with little Twitter trolls… they're kind of nasty sending out banners and propaganda about me that's disparaging and not true."
Will you be reading Samantha's book?