Move the dial: Why more Kiwis are listening to Coast
Section

News,

Publish Date

Thursday, 29 November 2018, 5:36PM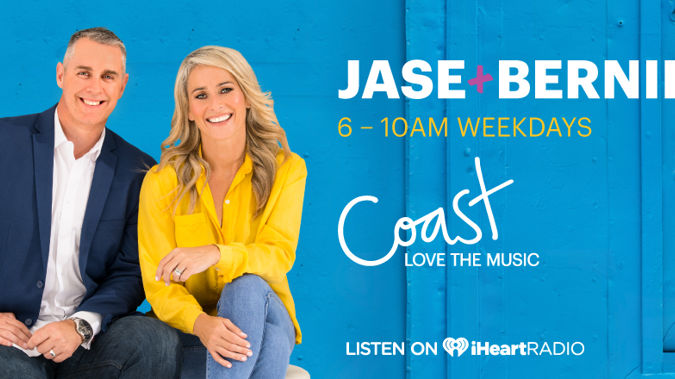 It's official: Kiwis love a classic throwback banger, with our station becoming the most popular music station in the country with listeners aged 30-plus.
The station, which was once strictly the preserve of Gold Card holders, continues to draw in younger listeners with its popular playlist of classic hits and a line up of new hosts.
Bernadine Oliver-Kerby teamed up with Jason Reeves to host Coast Breakfast in 2018, with the pair becoming a firm favourite in Auckland, where they have climbed the ranks to become the third most popular breakfast show.
Next year, Mel Homer will join the Coast family, joining Jason Tikao in the afternoons on Coast Drive.
This article was first published on nzherald.co.nz and is reproduced here with permission.