Piers claims Meghan was "patronising"
Section

News,

Publish Date

Tuesday, 5 February 2019, 11:46AM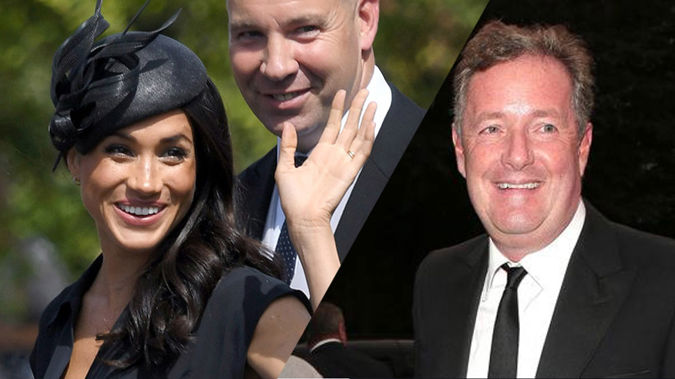 Piers Morgan hasn't had a nice word to say about Meghan Markle for a long time now, and it seems that things aren't going to change anytime soon.
While hosting the popular UK breakfast show Good Morning Britain, the topic of Meghan's recent trip to Bristol came up.
The Duchess helped staff at the charity One25 by preparing food parcels for sex workers.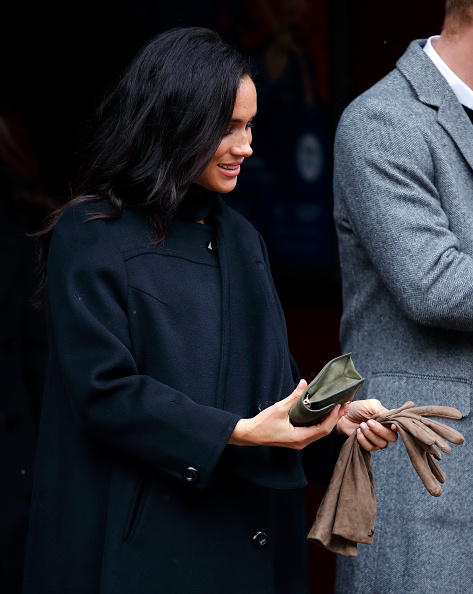 While helping prepare the food, Meghan asked for a marker so that she could write a message to the workers.
"Oh actually do you have a Sharpie marker? I have an idea," Meghan said. 'I saw this project this woman had started somewhere in the States on a school lunch program. On each of the bananas she wrote an affirmation, to make the kids feel really, like, empowered. It was the most incredible idea – this small gesture."
"You are strong" and "You are loved" "You are brave" "You are special" were some of the little things that Meghan wrote on the fruit.
But Piers wasn't a fan of this gesture.
"Giving a sex worker a banana is clearly exposing her to potential mockery, I'm sorry," he said.
"If you'd been advising Meghan Markle before this, would you have said maybe not the bananas?" he asked his guests.
One of the guests tried to tell Piers to "tone it down," but it didn't stop the host from continuing his rant.
"Hand me my Sharpie, my moment has come," he said in a high pitched voice.
READ MORE: 
Piers' co-hosts could only watch on in horror as he carried on.
"It's so patronising - 'You are strong,' come on."
After Piers was told that supporters use their position of priviledge to help out the workers, he responded with: 
"You mean Meghan Markle is, she's living in a palace. You couldn't get any more privileged than that."
What do you think about Piers' view on the topic?