Prince Charles shakes hands with every tree he plants
Publish Date

Wednesday, 13 November 2019, 2:06PM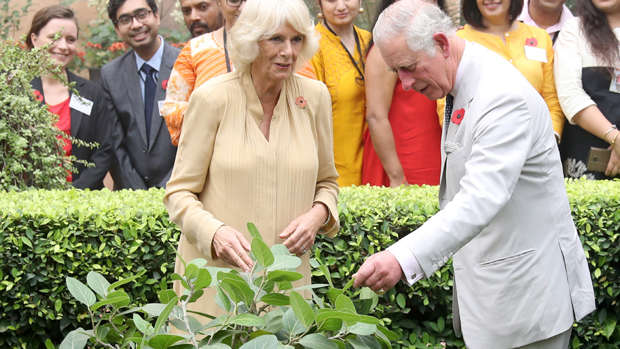 Royal watchers have reacted with joy to the revelation that Prince Charles shakes hands with every tree he plants, to "wish it well".
The information was shared on Twitter by researchers for the hit comedy quiz show QI, after the heir to the throne himself admitted it in a list of facts on his personal website. Fans were quick to show their appreciation for the Prince of Wales' green-thumbed gesture, with one saying the fact was "the most British thing I've ever heard".
Others described it as "quite lovely" and "surprisingly cute".
The entry on the Prince's website reads: "After planting each tree, HRH gives a branch a friendly shake to wish them well."
Prince Charles' loving relationship with the natural world has been well-documented, most famously in an 1986 interview where he admitted to talking to plants.
He said: "I just come and talk to the plants, really – very important to talk to them. They respond."
Article originally published in the NZ Herald and republished here with permission.