Prince Harry and Meghan Markle welcome adorable new addition to their family
Publish Date

Friday, 26 August 2022, 9:58AM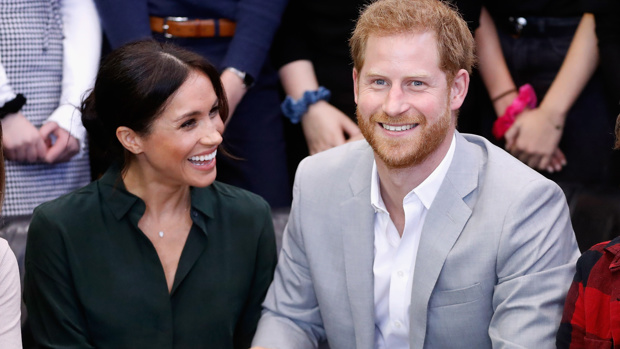 The Duke and Duchess of Sussex's family has just grown a little bigger ...
Meghan Markle and Prince Harry - who are living in Los Angeles after stepping down as senior British royals - have adopted a rescue beagle called Mamma Mia!
The couple, who live on a 2.8ha property in Montecito with two other dogs, made a private visit to the Beagle Freedom Programme to meet one of the 4,000 animals rescued from a breeding and research plant. 
Visiting the centre after hours, the met seven-year-old Mamma Mia and her eight puppies.

Photo / Facebook - Beagle Freedom Project
Shannon Keith, an animal rights attorney who runs the Beagle Freedom Project, told the Los Angeles Times: "The Duchess is holding Mia and was like: 'We're adopting her.'
"She was like: 'No, we don't want a Christmas puppy. We want ones we can help who are older.'"
She added the Duke of Sussex had paused to ask whether the dog, known as Mia, had a favourite toy before they took her home - waiting for her to select a cuddly fox to take with her.
Keith added that Mia's puppies were "completely weaned with full teeth and eating solid food on their own" before she went to her new home.
The Duchess has previously adopted a number of rescue dogs, including beagle Guy who flew to a new home in the UK after she married the Duke.
Bogart, an older dog, was left with friends in Canada, considered unable to safely make the journey.
The Sussex's have since acquired a Labrador called Pula, named for the Botswanan word for rain or good luck.
Take your Radio, Podcasts and Music with you