Prince is set to posthumously release a brand new album more than 30 years after he recorded it
Publish Date

Sunday, 20 March 2022, 10:06AM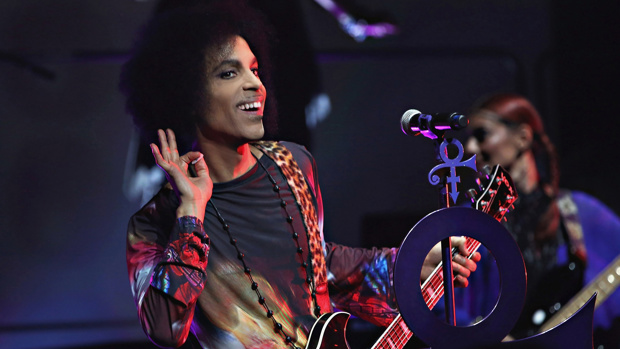 More than three decades ago, Prince recorded the album, Camille, in which he pitched his voice higher to portray a female alter ego named after the title.
But the record — which he back in 1986 — was shelved ... until now.
The unreleased Prince album will soon see the light of day, thanks in part to rocker Jack White.
Ben Blackwell, a co-founder of White's Third Man Records, revealed that their indie label has obtained the rights and will soon release the album with permission from Prince's estate.
"We're finally going to put it out," he said. "Prince's people agreed — almost too easy."
The album contains eight tracks, all of which have been released before in some capacity, like B-sides of singles and movie soundtracks.
Prince died in 2016 from an accidental fentanyl overdose at his home. He was 57.
The Camille tracklisting is:
Rebirth Of The Flesh
Housequake
Strange Relationship
Feel U Up
Shockadelica
Good Love
If I Was Your Girlfriend
Rockhard In A Funky Place
Take your Radio, Podcasts and Music with you